There is some exciting news for you! But let's rewind a bit...
As my husband and I begin to ponder our annual honeymoon revival, I am reminded of the memories we have accumulated over the years and feel an immense sense of gratitude for life's many blessings.
Years ago, our friend, Michael Corrigan, invited us along with six other couples to experience his beloved Loire Valley. We initially declined his generous invitation as our daughter was barely ten months old, and as much as France was calling, I couldn't bear to part from her. Ever a gracious host, Michael insisted that we bring her along and so it was that she became the seventeenth member of our coterie.
Michael arranged for us to stay at his brother, Timothy Corrigan's, stunning Chateau du Grand Lucé. A simple glance at the estate explains why the renowned designer has been touted as one of the "world's top talents in architecture and interior design" by Architectural Digest. An unapologetic oasis, everything about it was majestic from exquisite antiques, to bold color play, to what seemed to be miles of taffeta flowing throughout palatial rooms.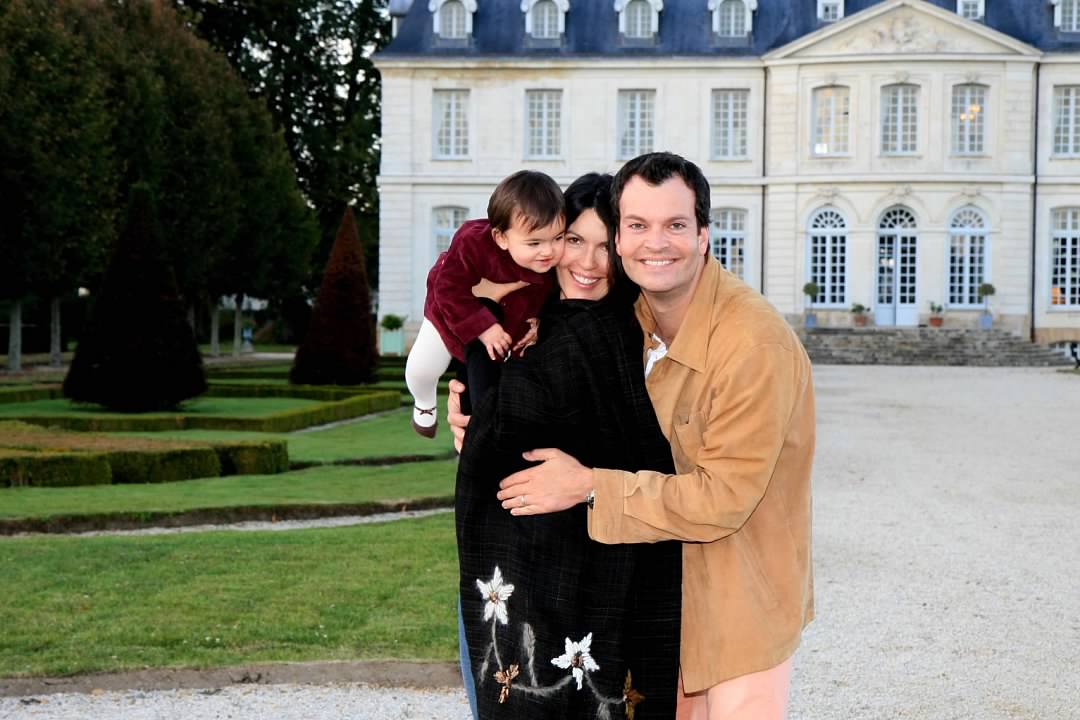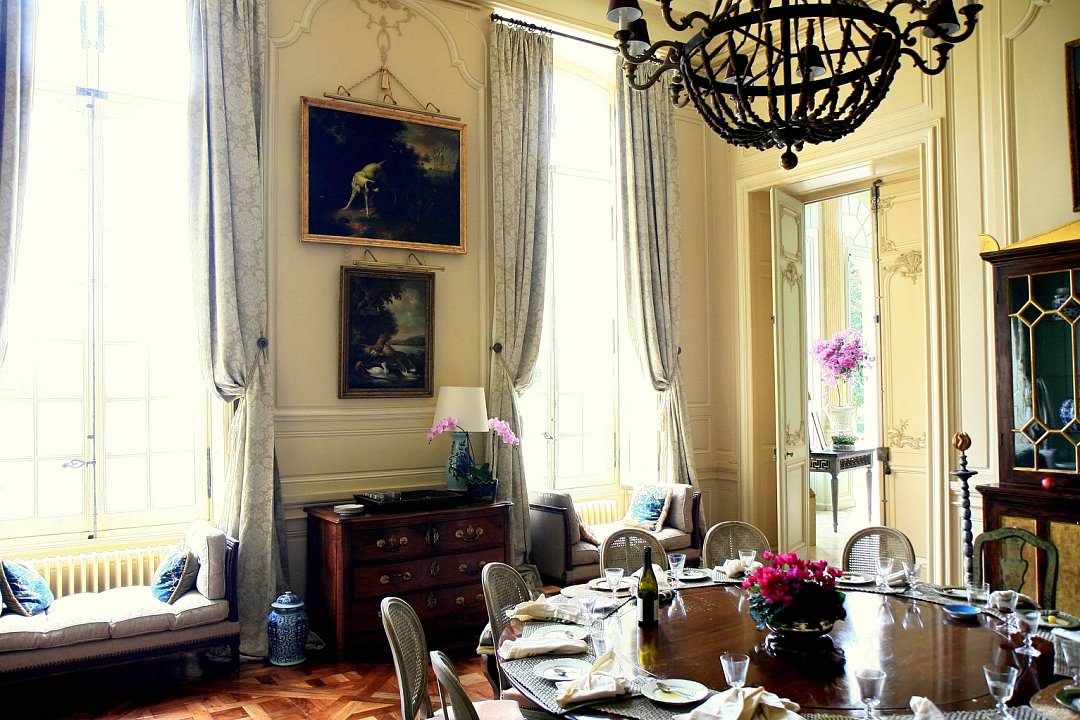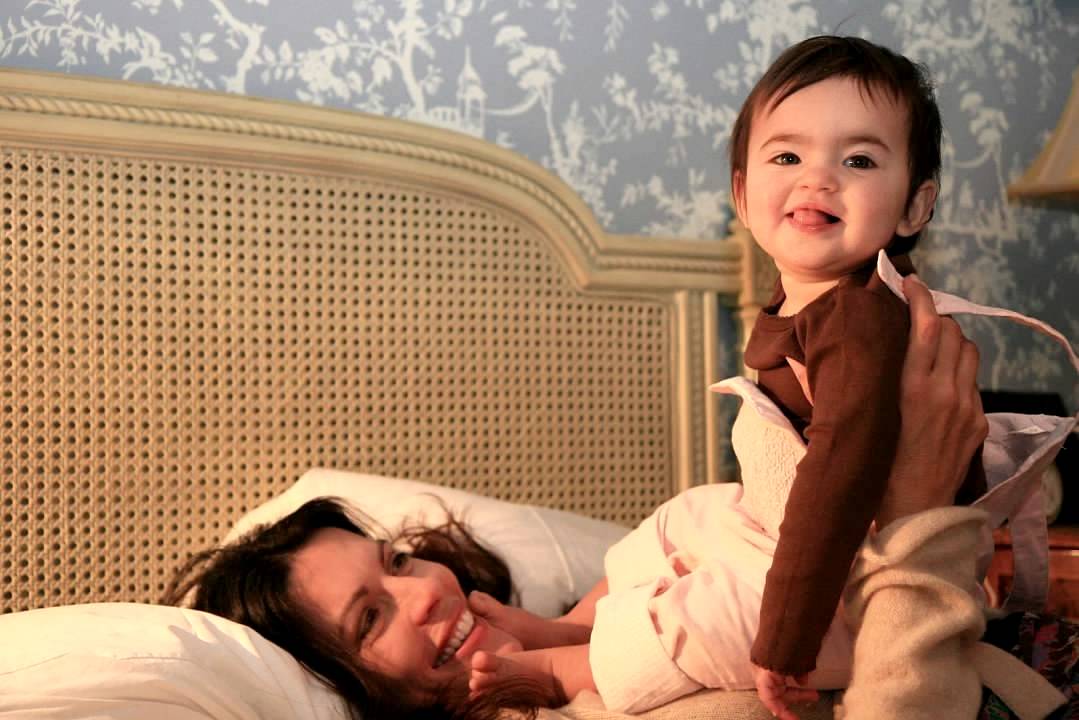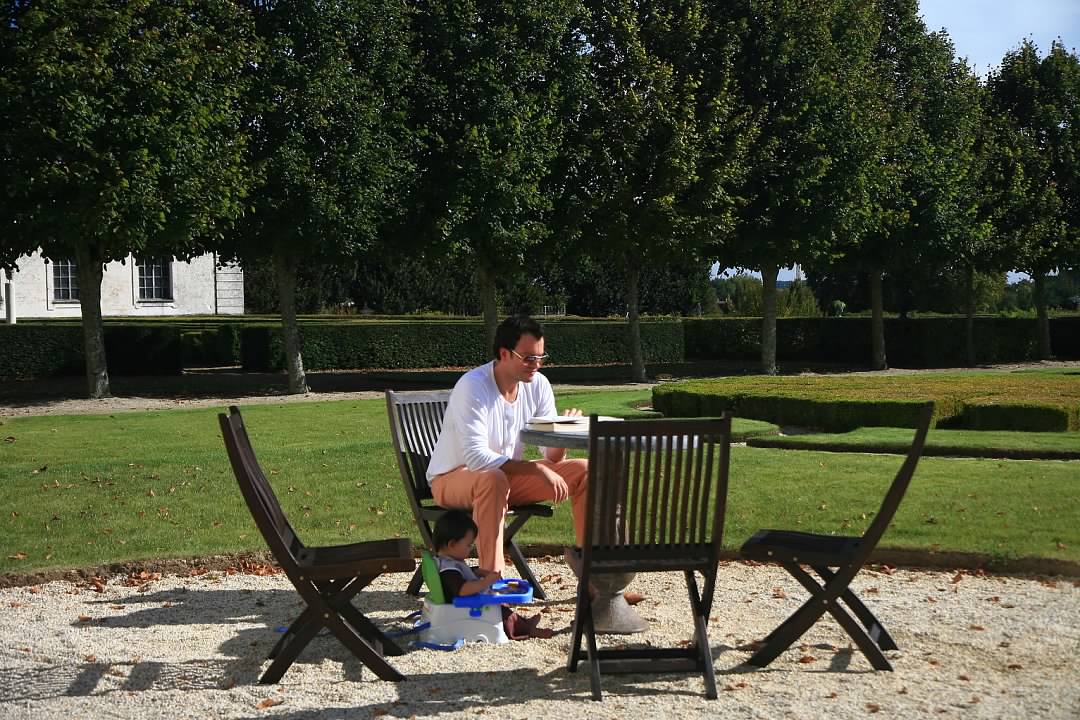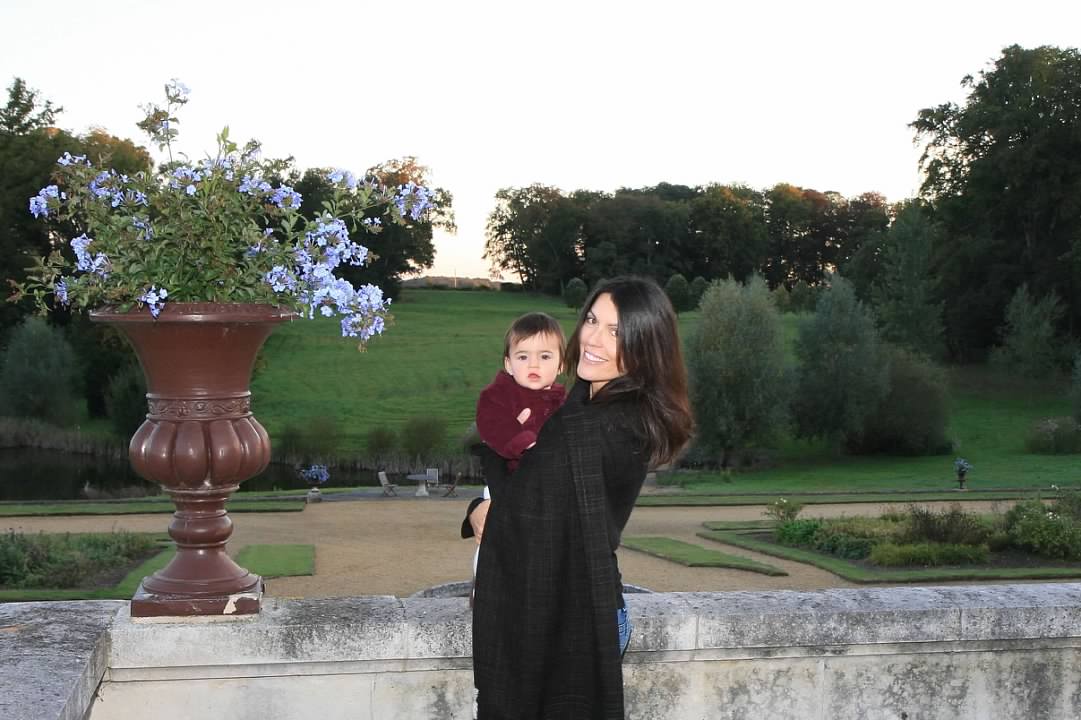 If you haven't ventured into the Loire Valley, consider doing so, for there is much more to do and see than you might imagine. Our stay included visits to the Le Mans racetrack and the Cadre Noir French Military Riding School. Chartres Cathedral offered an abundance of the most magnificent stained glass stories I have ever seen (to call them simply "windows" would not do them justice). We also visited one of the many wineries in the region, the birthplace of Sancerre, my favorite white wine on the planet. Fabulous in of itself, our adventure would have not been complete without the equestrian visit our host arranged to Château de Chambord.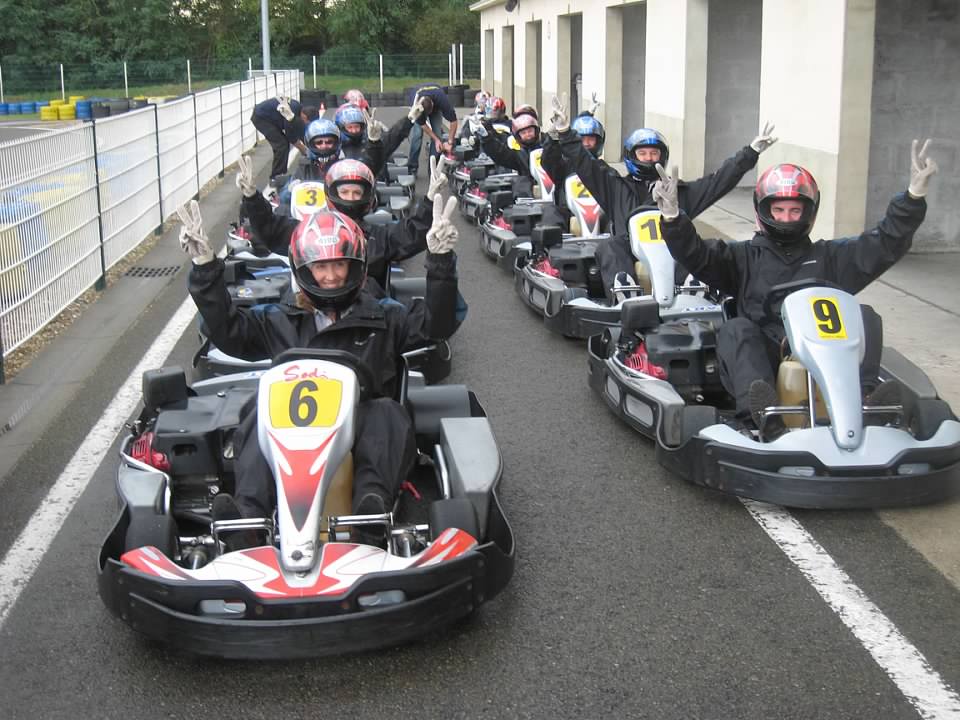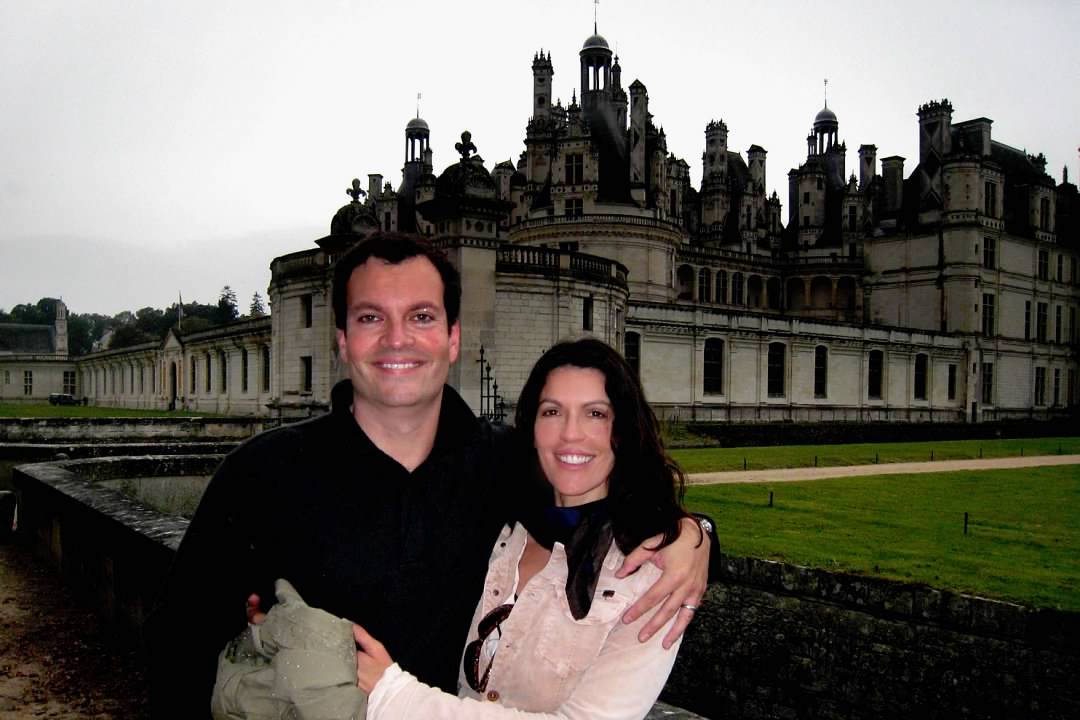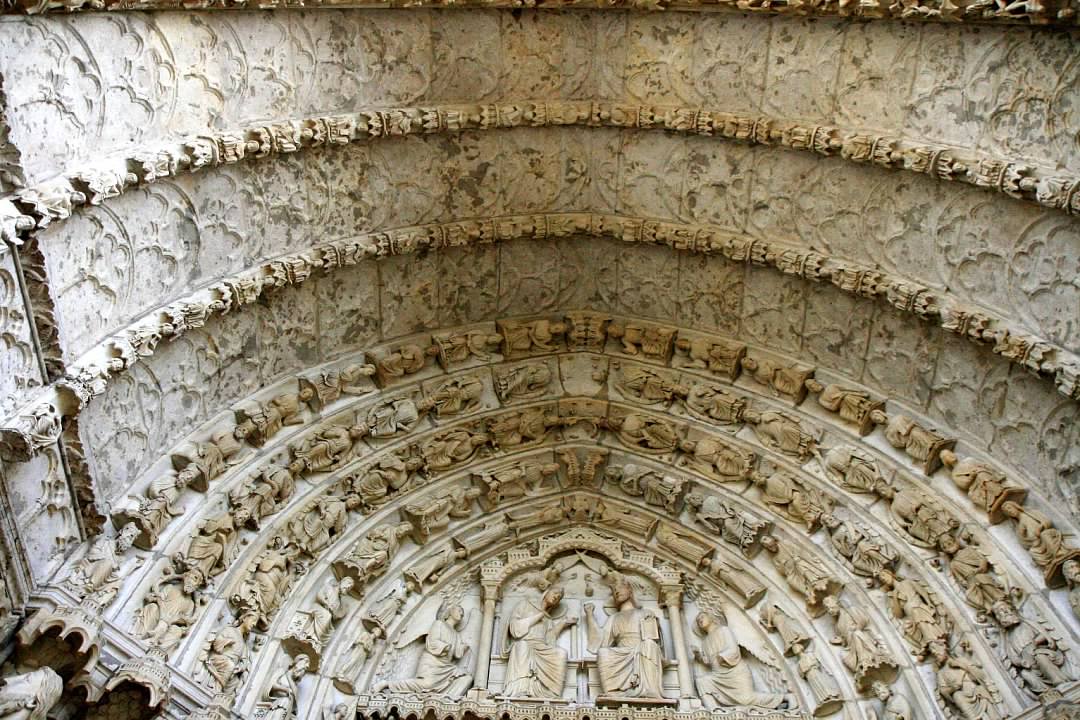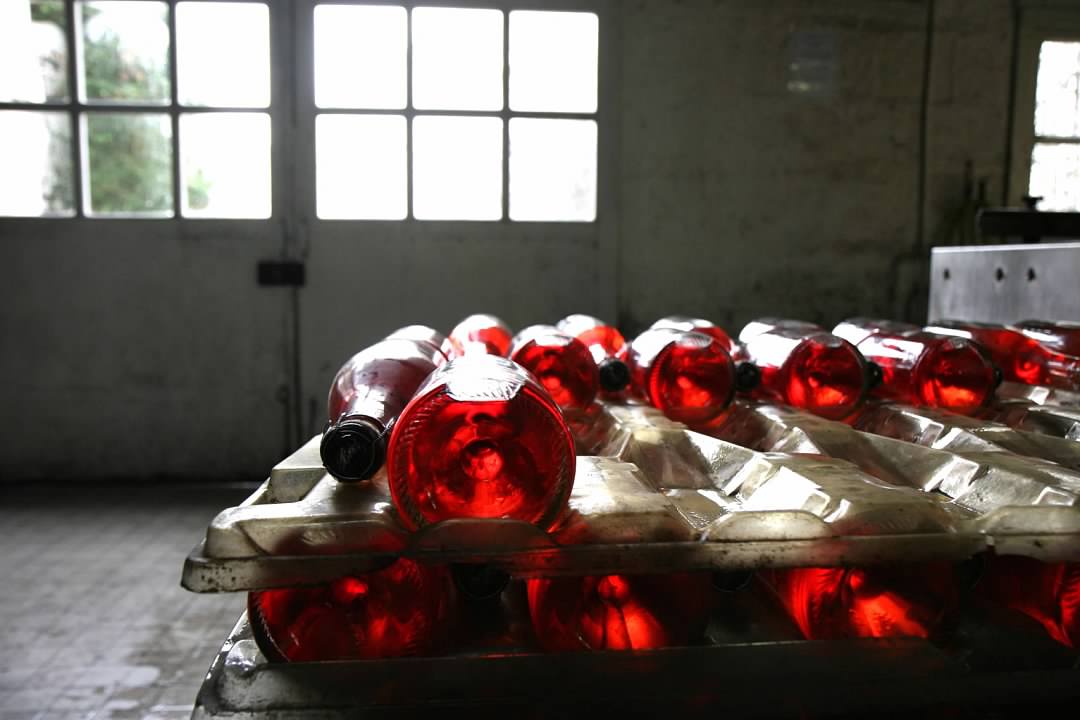 So here's the news…
We just heard that this stunning chateau will open its doors to the public in 2019. So next time you make your way to France, consider discovering the beauty of the Loire Valley and keep an eye out for the Hotel Chateau du Grand Lucé.
Destination wedding anyone?