When everyone gets a say...
We have raised our children to be independent thinkers, a creed they have gingerly embraced since early childhood. Not to say that giving everyone a voice doesn't come with challenges, still we are hoping to have sown all the right seeds for them to flourish someday on their own —that day threatening to present itself sooner than later.
In the early days, our children were eager to uncover a new adventure anywhere we took them, from Morocco to London, New York to Rome, Harbor Island to Miami, Paris to Barcelona, Mallorca to Buenos Aires.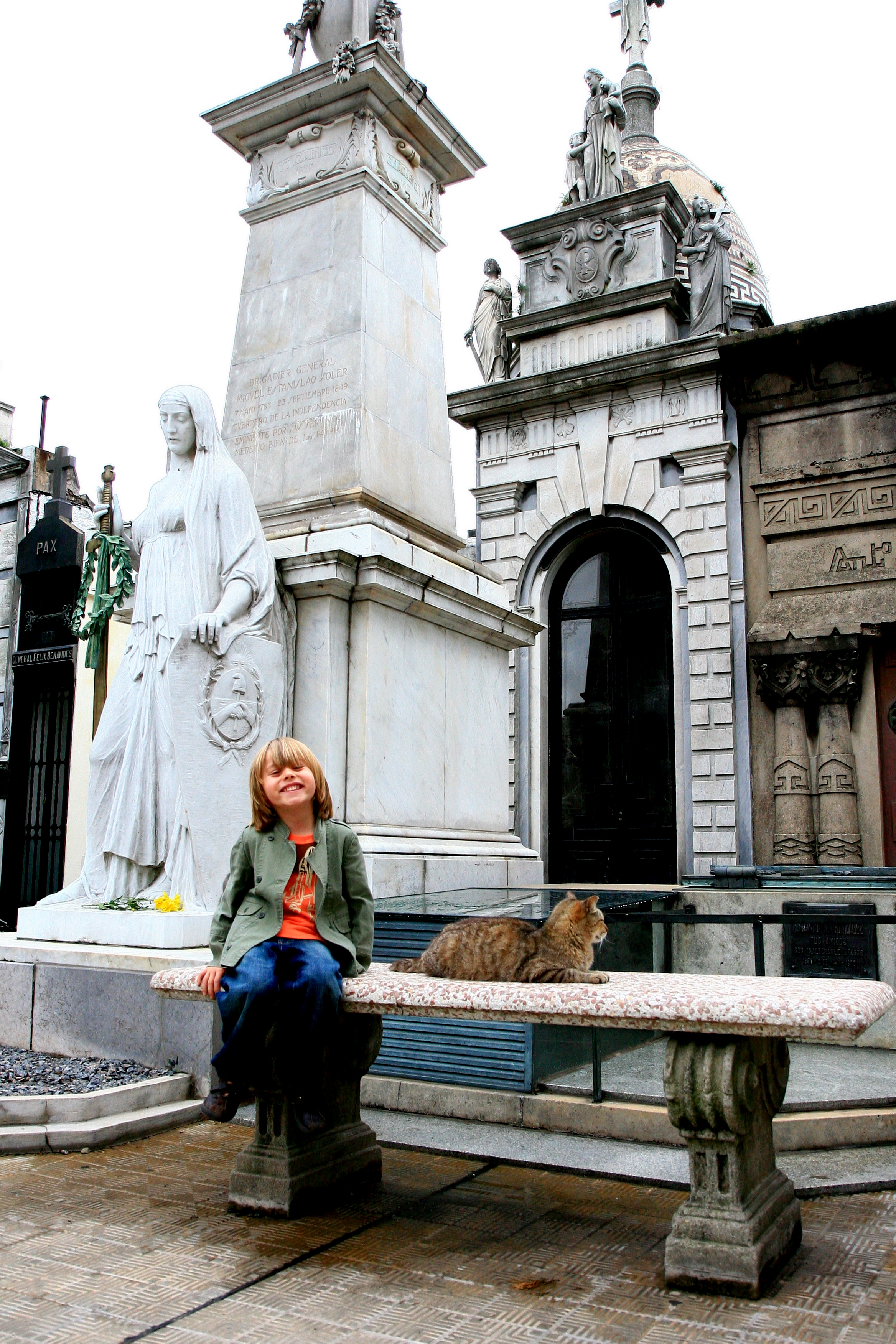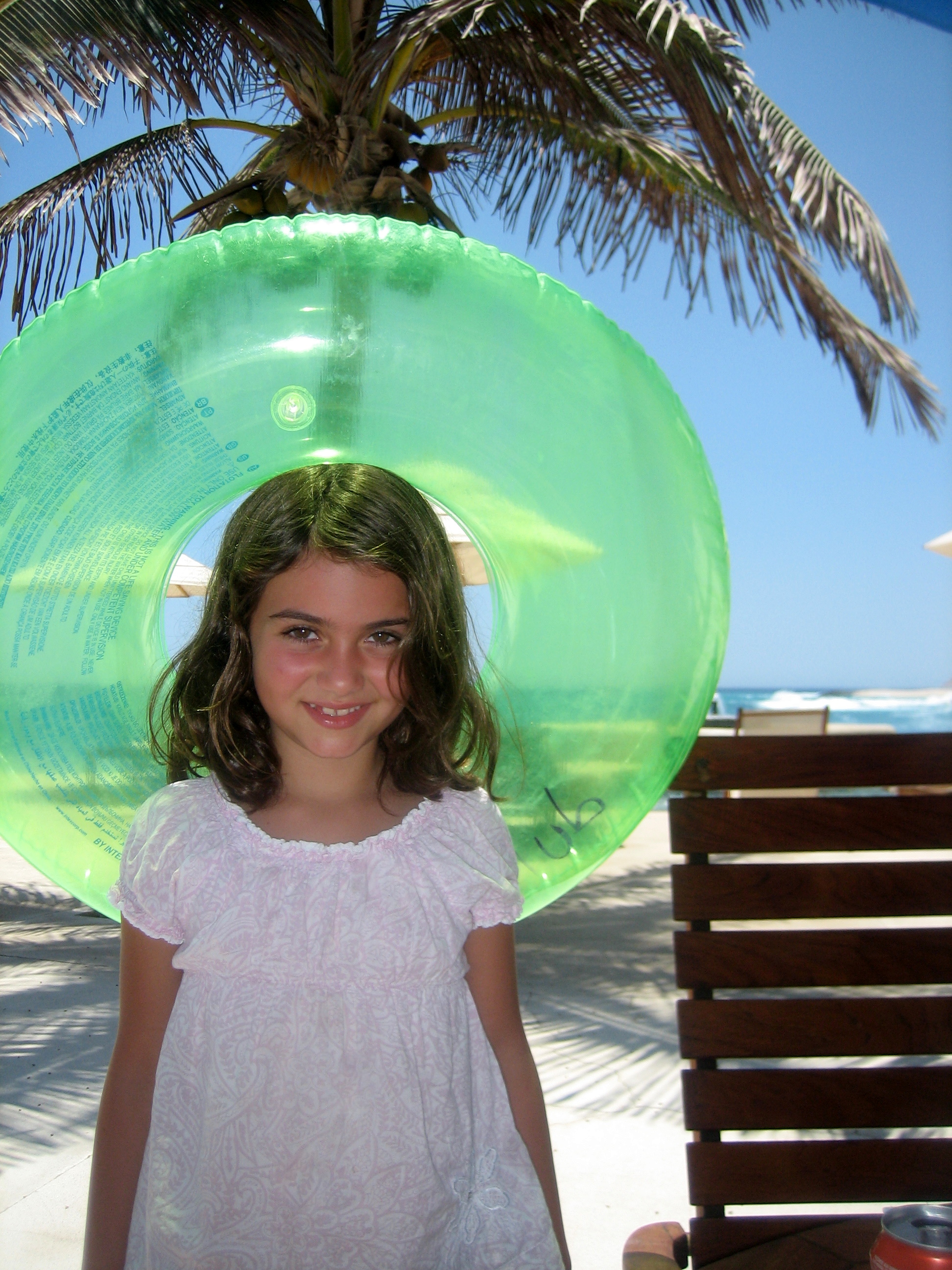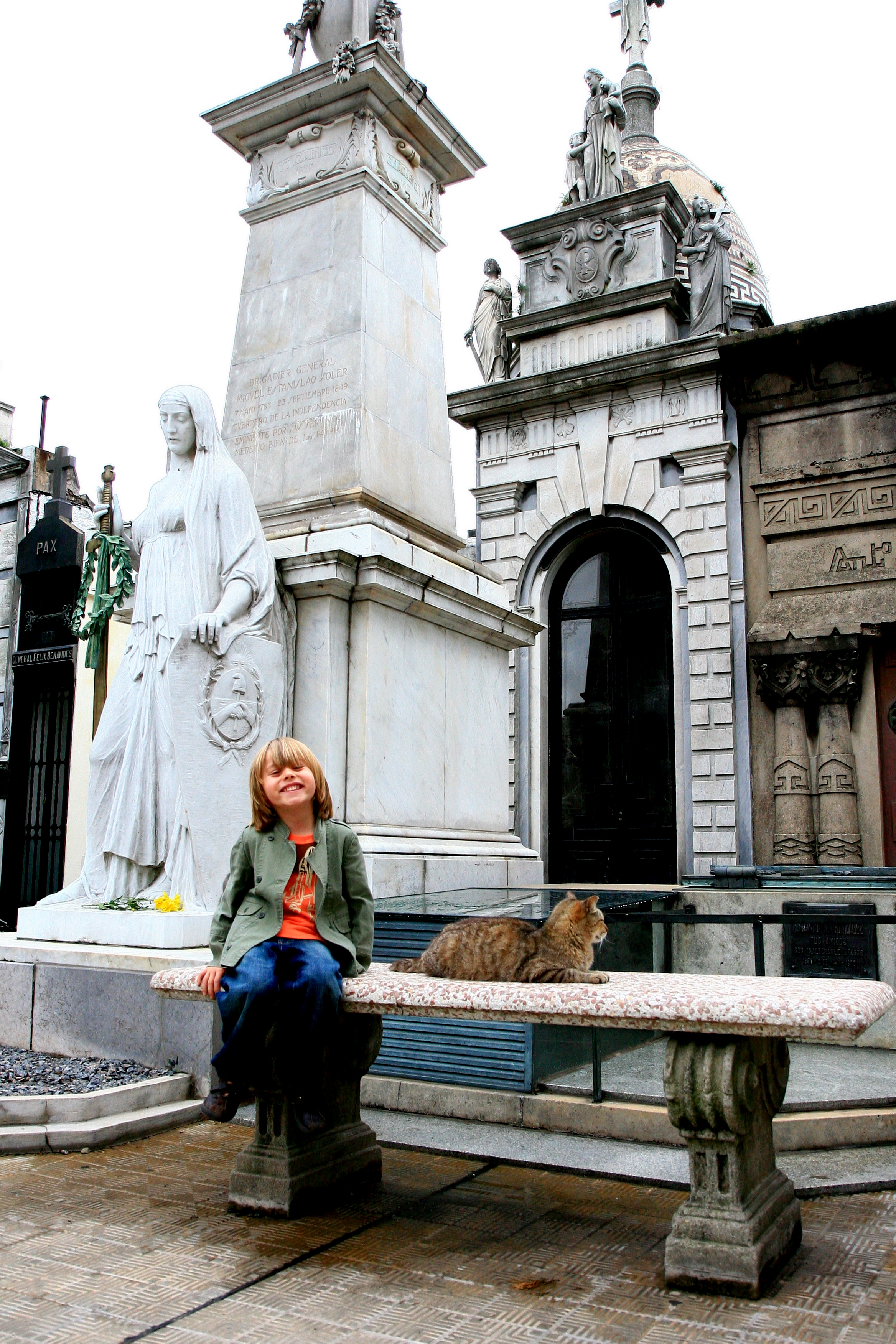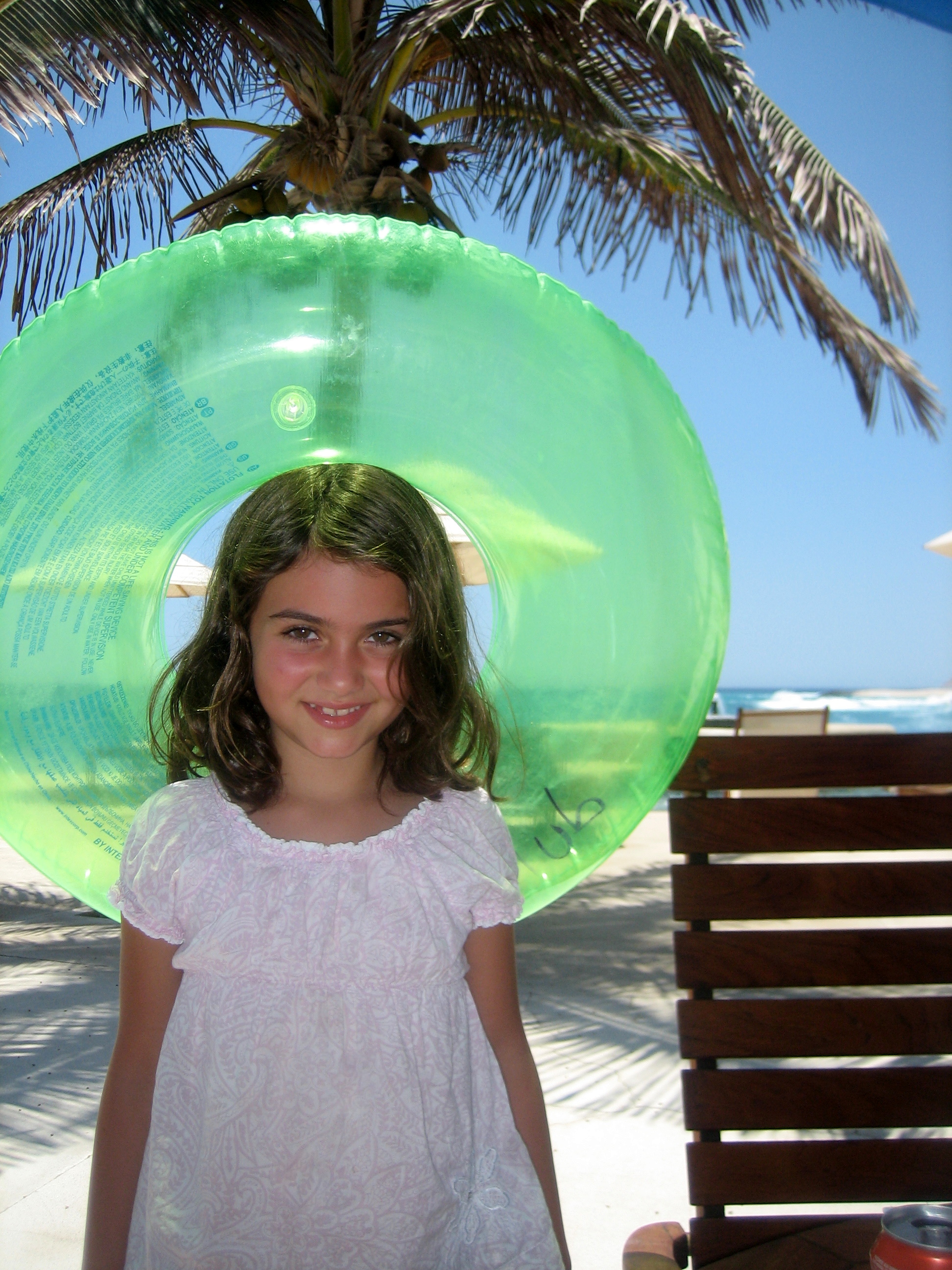 Today, each member of our wanderlust trio is keen on spelling out exactly what they perceive to be an ideal travel destination while we carve out a list of our own. Several weeks in the planning we narrowed down our choices to a tropical beach vacation in a foreign country that might accommodate most items on our family's wish list like lots of R&R, fishing, snorkeling, exploratory adventures, daily exercise, and fine dining with a dose of well overdue pampering.
Our search ended with the Four Seasons Resort Punta Mita.
Located on the northernmost crest of Bahía de Banderas and a forty-five minute drive from Puerto Vallarta, the Four Seasons Resort Punta Mita, sits on one of the world's largest natural bays. While its understated elegance says "Four Seasons," the seamless juxtaposition of tropical landscape and Mexican art remind you that you are on the beautiful Nayarit Riviera coastline.
Setting the tone of our entire stay, we were greeted upon arrival with tequila infused homemade lemonade and a personalized tote of Mexican sweets for our youngest daughter. As with most Four Seasons resorts, the hotel staff continued to greet us at every turn but in Punta Mita they did so mostly by name adding a personal touch to our visit.
We love to immerse ourselves in local culture which can prove a bit challenging in a hotel where everyone's default language is English. But once we let the team know that we wished to brush up on our Spanish, they made a genuine effort to remember to speak to us in their native tongue.
A welcome note, fresh fruit, lemonade and a gift for the children adorned our beautifully appointed rooms, one with a king bed and three large beds for the children in the adjoining room. More like a beautifully curated mini-jungle, the garden view offered front row seats to nature's play where iguanas swung from branch to branch (yes, you read that right, iguanas, not monkeys) to the orchestral melodies of cuckoos and woodpeckers.
Coexisting in perfect harmony with a stunning backdrop of the Pacific Ocean, the hotel's infinity-edge family pool made for a dramatic splash and glorious cotton-candy sunsets.
For those seeking a more secluded, romantic experience, The Tamai pool complex boasts four pools and 10 private cabanas in a quiet tropical setting.
Our family enjoyed many of Punta Mita's offerings like zip-lining (125m above sea level), fishing, spear fishing, paddle boarding, snorkeling, tennis, and last but definitely not least, flyboarding, a new adventure that our ten-year-old embraced with gusto and teenage son mastered on his very first attempt (I had a blast but barely made it a foot above water.)
Specializing in Asian cuisine with a Mexican twist, Aramara for dinner and Ketsi (Mexican) for lunch were family favorites among the resort's five restaurants. A minor drawback is that the casual Ketsi, under a thatched palapa rooftop with a magnificent view, is treated a bit too formally, especially on very hot August days. Swimsuits are frowned upon even for children, so ladies, bring plenty of cover ups or opt to lunch at the pool or beachside. Dress code aside, the cooks made certain that our lunch included our son's catch from an off-site spearfishing adventure earlier in the day (fishing at the resort is catch and release only).
Off site, my husband and I enjoyed the most magnificent dining experience at Restaurant Sufi, a few minutes from the hotel at the Playa Fortuna Ocean Club (where my daughter and I signed up for tennis lessons). The craft cocktails, lobster and Sufi salad were as exquisite as was the breathtaking setting overlooking the bay.
Sí Sushi and Sí Señor in the village center, as well as Sea Breeze at the St. Regis, all within five minutes from the hotel are wonderful dining choices for the whole family.
What sets the the Four Seasons Punta Mita apart from other tropical resorts is the exceptional level of service and attention to detail. The grounds and all public areas are impeccably maintained. The housekeeping and turndown service were exceptional (the better part of two hours daily were spent on those tasks). The pool crew will clean your sunglasses, pamper you with ice cold towels, homemade frappuccinos, smoothies, house lemonade, and ice cream. A state-of-the-art fitness facility with an endless supply of cold towels and water render it difficult to find a reason not to incorporate exercise into your vacation. Still, for those who can't pass up a good massage, the Apuane Spa promises "an oasis of serenity in scenic Mexico".
Heaven on Earth with something for everyone.
Want more? Visit our blog post on the breathtaking Hacienda San Angel in nearby Puerto Vallarta. Here's a glimpse to whet your appetite....