I have a difficult time making promises unless I am certain I will keep them. And because I seldom know what the future holds, those promises are few and far between. My better half, who thinks I suffer from commitment anxiety, is amazed that I even said yes all those years ago.
From the moment she uttered her first word, our eldest daughter has begged for a dog. Because it seemed remote enough, we promised to give her one when she turned five long before a new baby was even a thought on our family's horizon. When the twins' fifth birthday arrived, their audacious little sister was crawling around our three-story townhouse without a care in the world, her brother and sister teasing and mom panting not far behind. With the idea of a new pup no longer an option, six became the new five. But by then the thought of a four-legged friend racing past three kids in the stairwells stirred up so much angst in me, that I became reticent before my own child when the subject arose only to follow up with a feeble someday, afraid that I might again falter on my vow.
Then he stepped in.
My logical, charming husband, the one who time and time again led his team to victory, the one who always knows how to engage and inspire, hinted that someday with no end in sight was like me trying to chase the Energizer Bunny. Our daughter needed to know when: a month, three months, a year. It didn't matter, but a concrete date was in order. Despite a million obstacles coming to mind, I instinctively understood that we all covet a glimpse of the gifts life might unfurl, and that if we are asked to exercise patience, what better way to satiate that desire than a "best by" date. So what did I do? I got her a puppy...
The very next day.
Yes. The idea of committing to an impending date was so daunting, that surprising her right then and there became more palatable. Was it stressful? Yes. Did I have to chase three kids and a dog all over kingdom come to avert disaster? Yes. Would I have had it any other way? No.
Cut to a few years later...
Our favorite Swedes, Roberto and Ebba announced, much to our dismay, that they would be moving to North Carolina. When Ebba asked when we might come visit, that familiar feeling rendered me silent. My heart was missing them already but my head was a spinning calendar full of dates, flights, commitments and destinations. Of course I wanted to see them but the thought of settling on a far flung date made me feel as though I had entered a no fly zone. Ebba took notice and announced, somewhat in jest at their farewell party a few weeks later, that she hoped for everyone to visit except, wink-wink, me. I thought: Why couldn't I just say "sure, anytime" like everyone else does? Because I am not everyone else and that's okay too.
So, dearest Ebba and Roberto, our family bids yours farewell and wishes you lycka till, but not before letting you know that Bernardo and I have tickets to visit before Halloween rolls around. Are you ready?!!!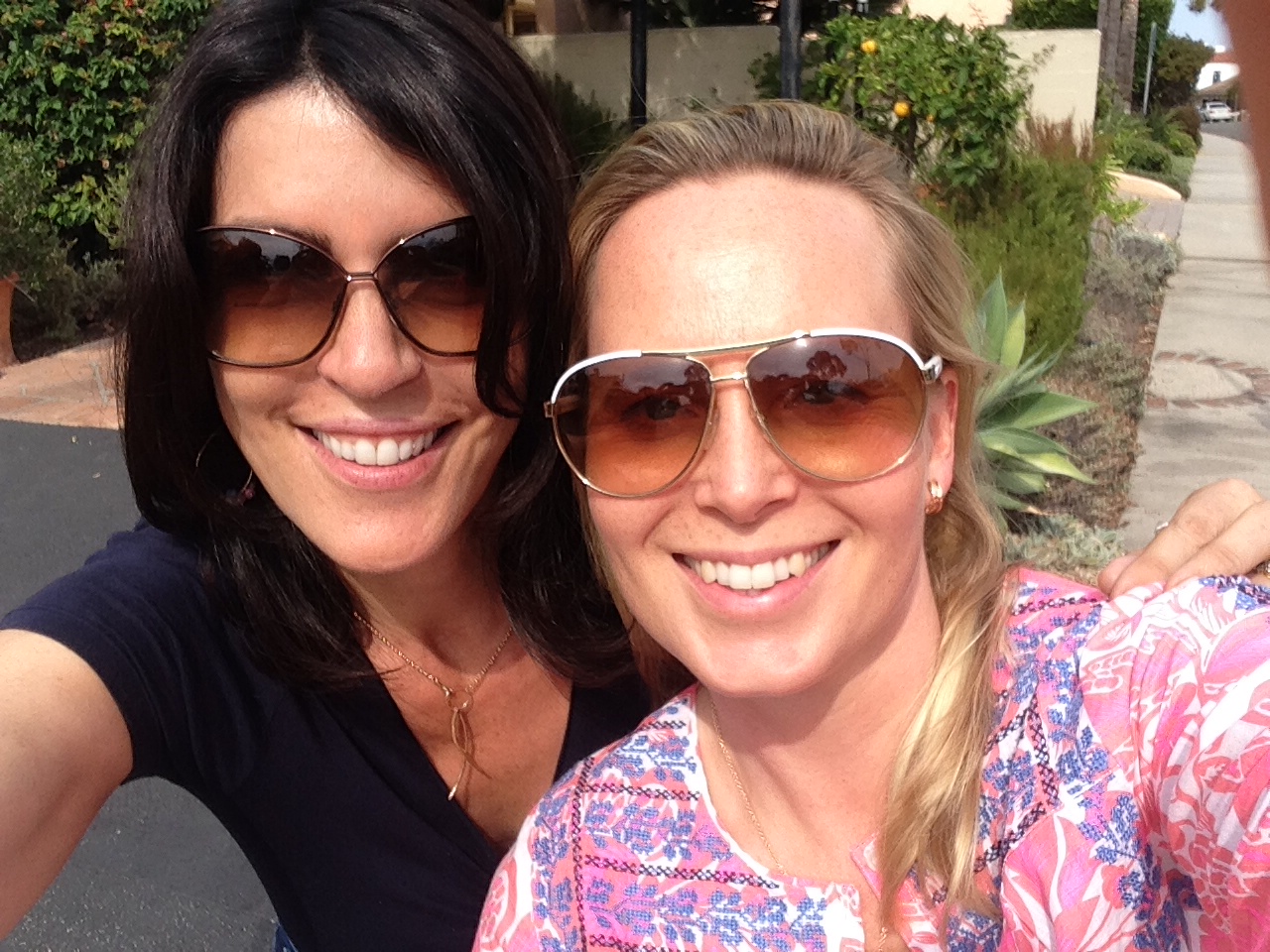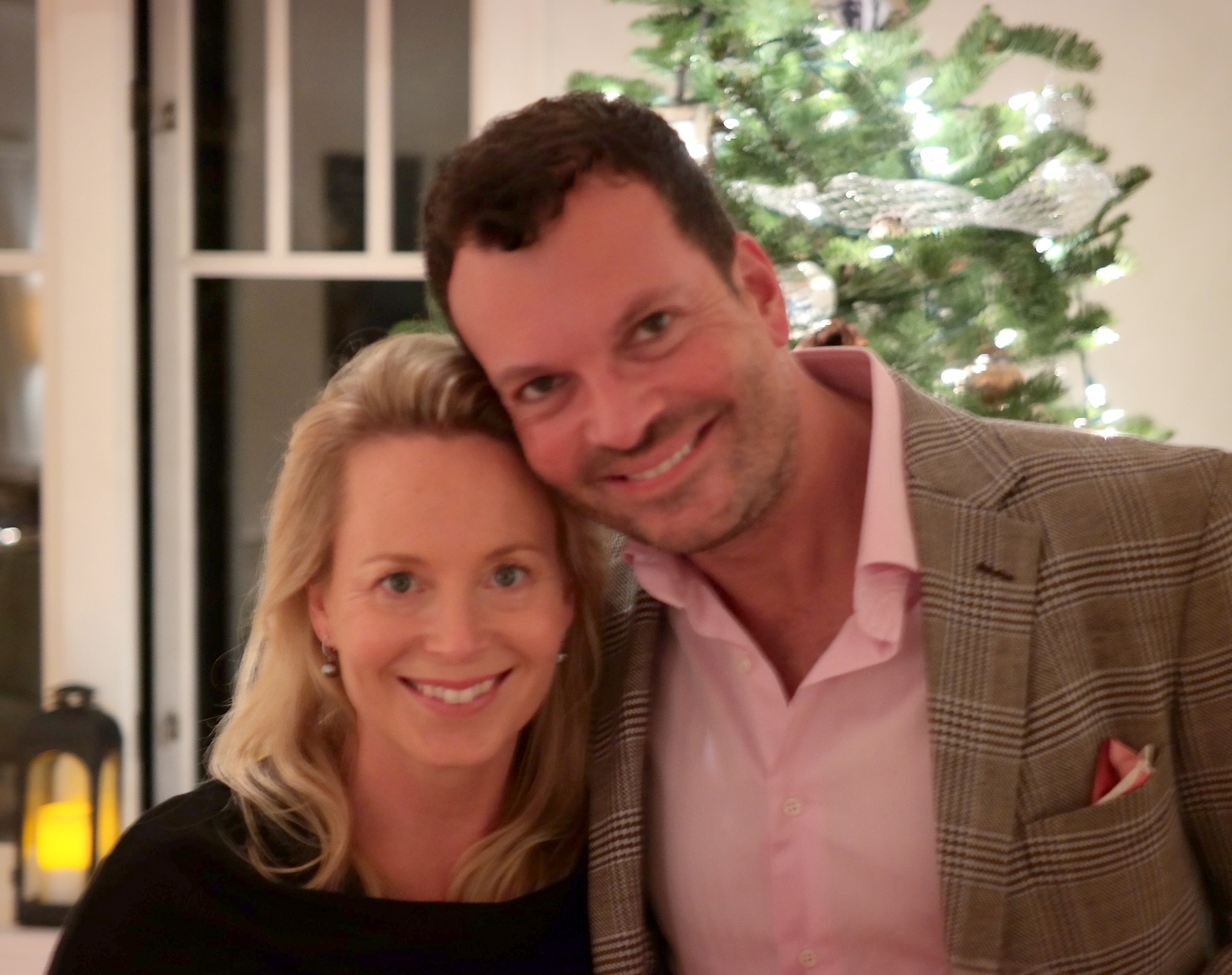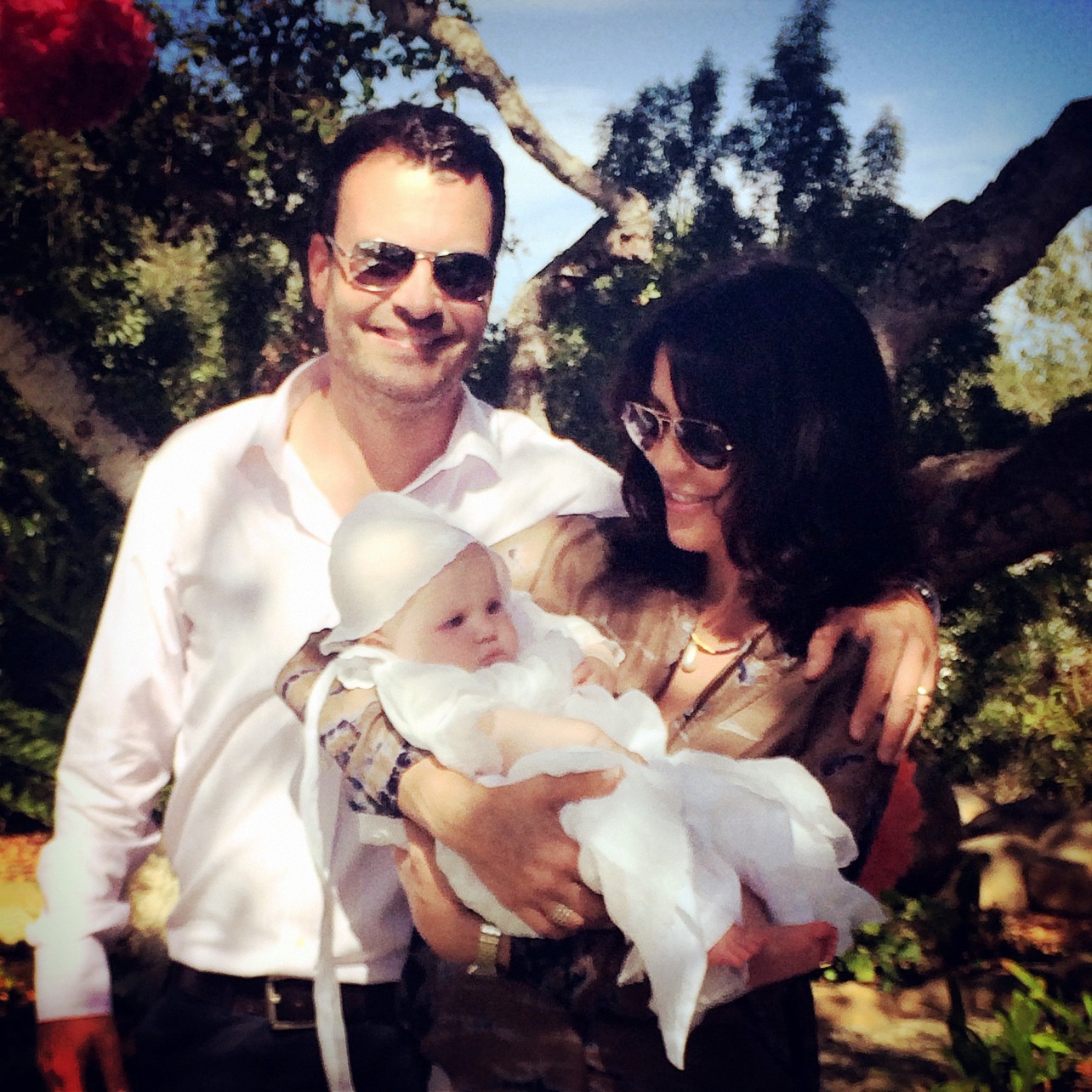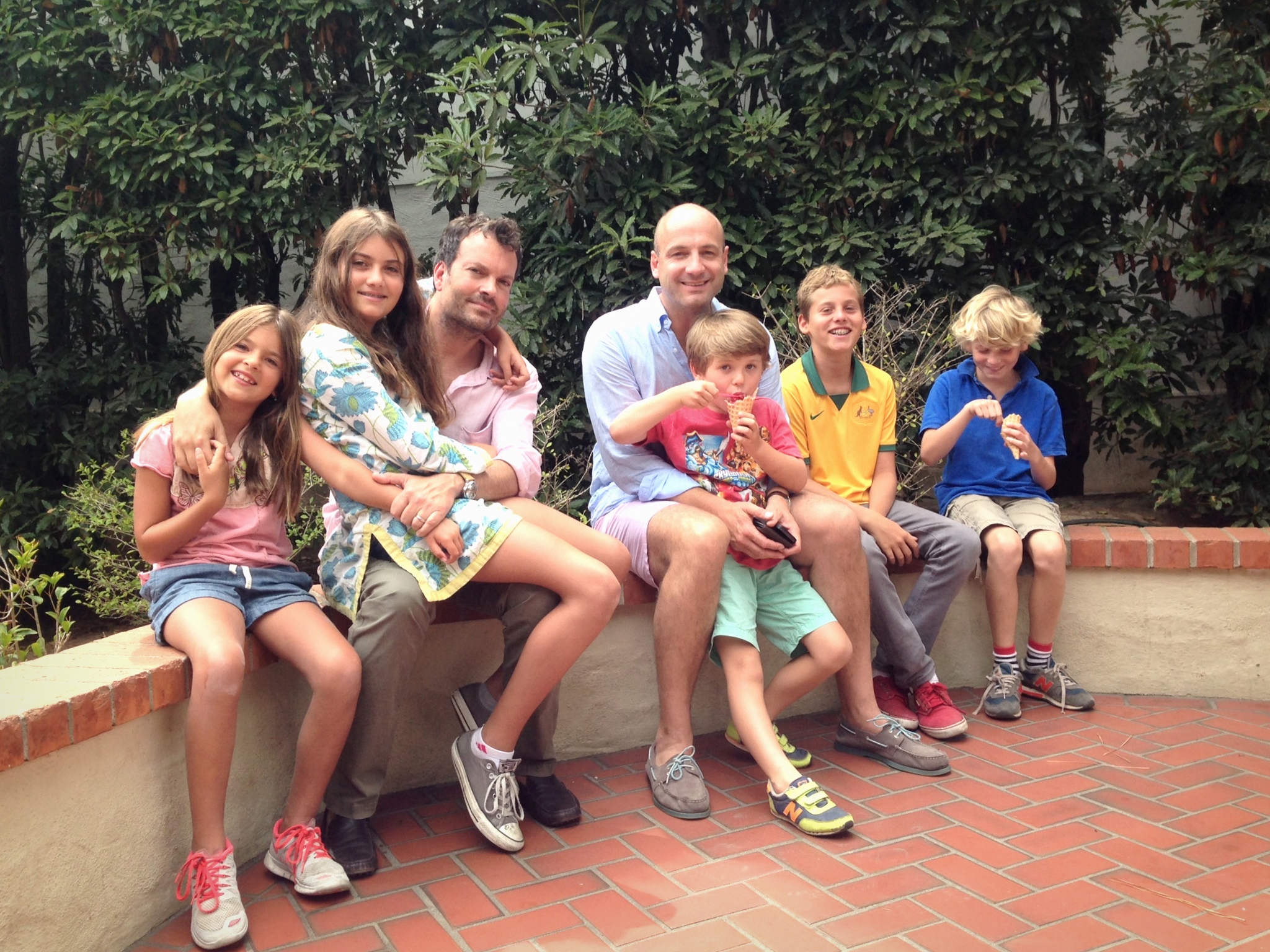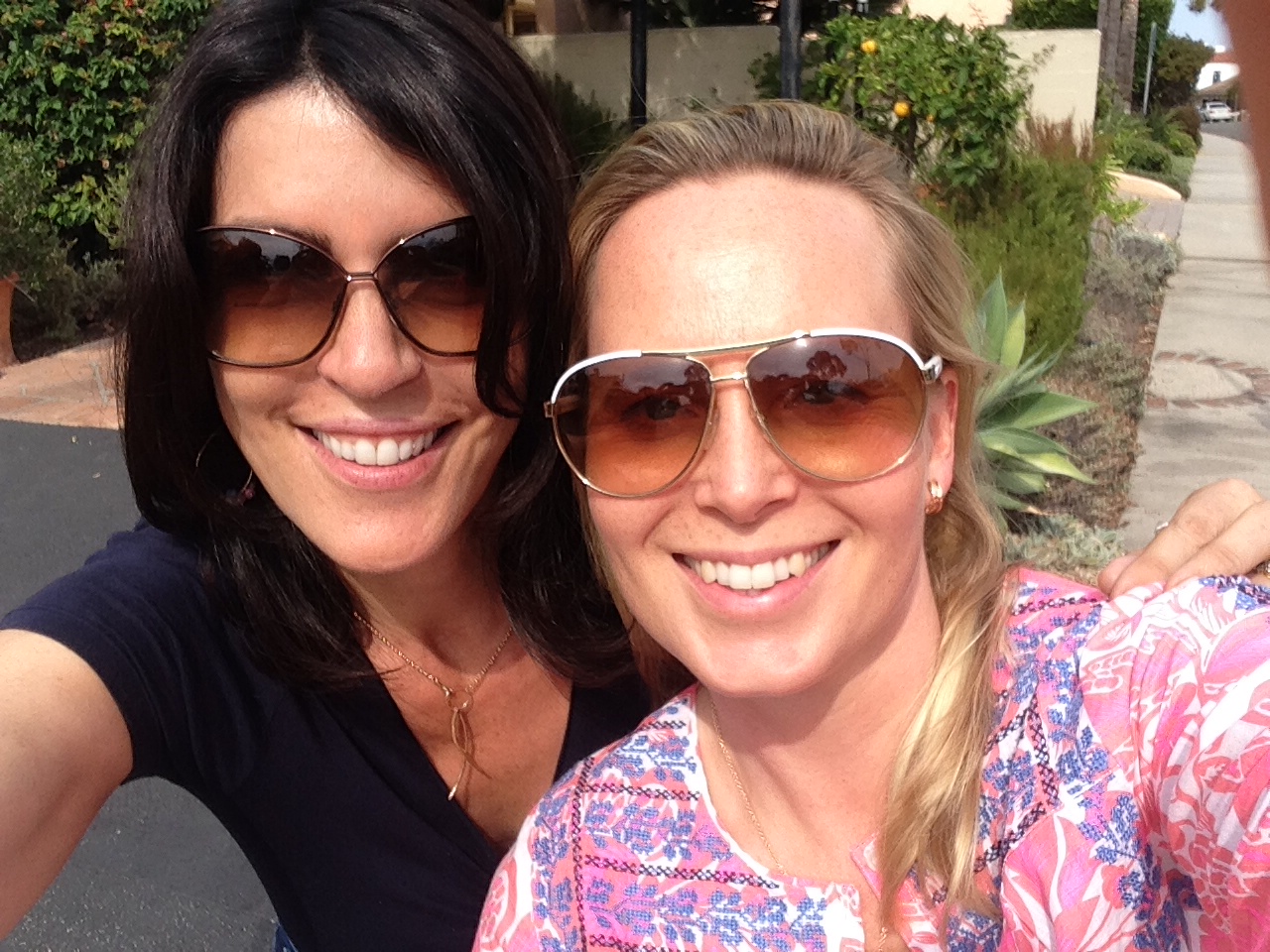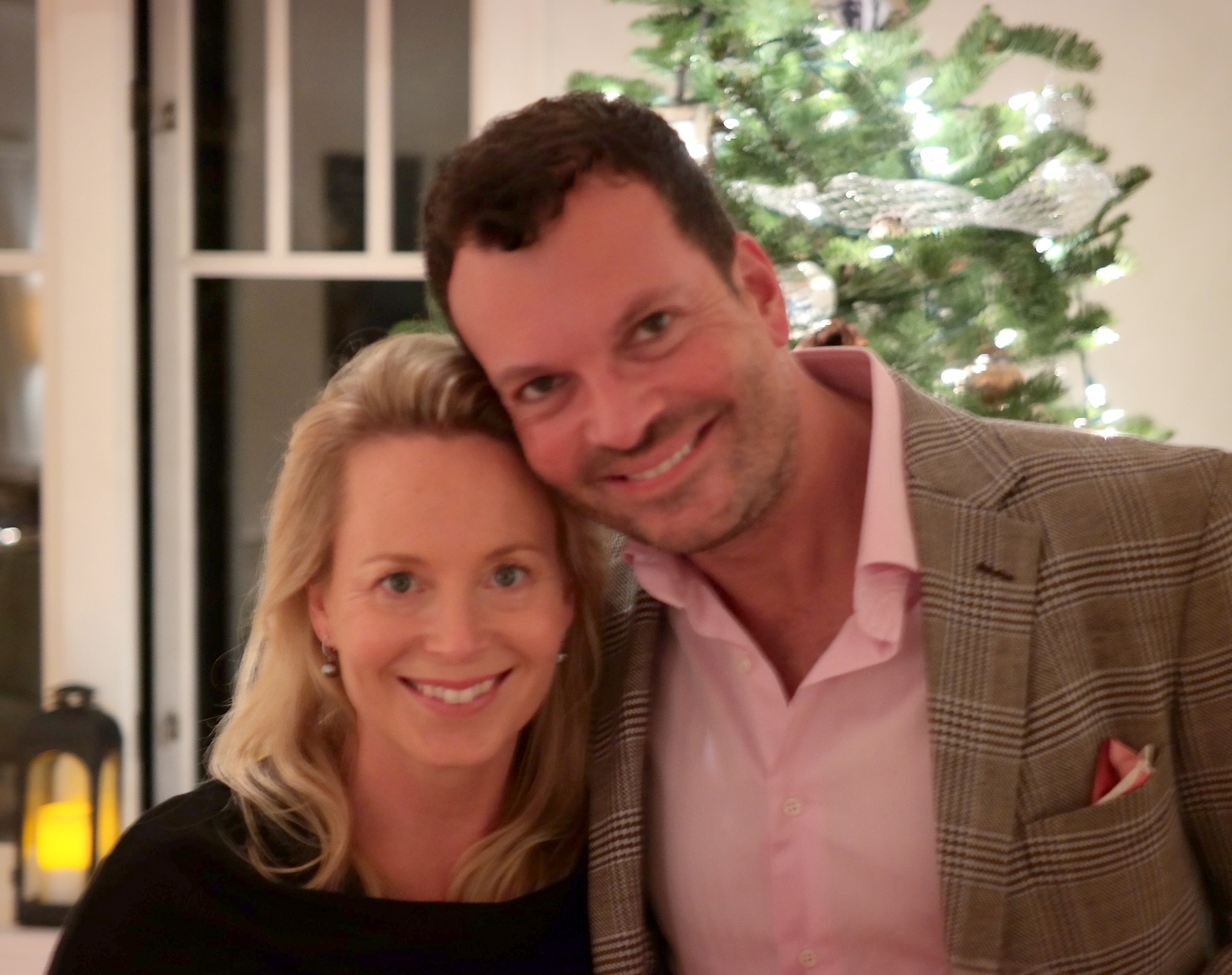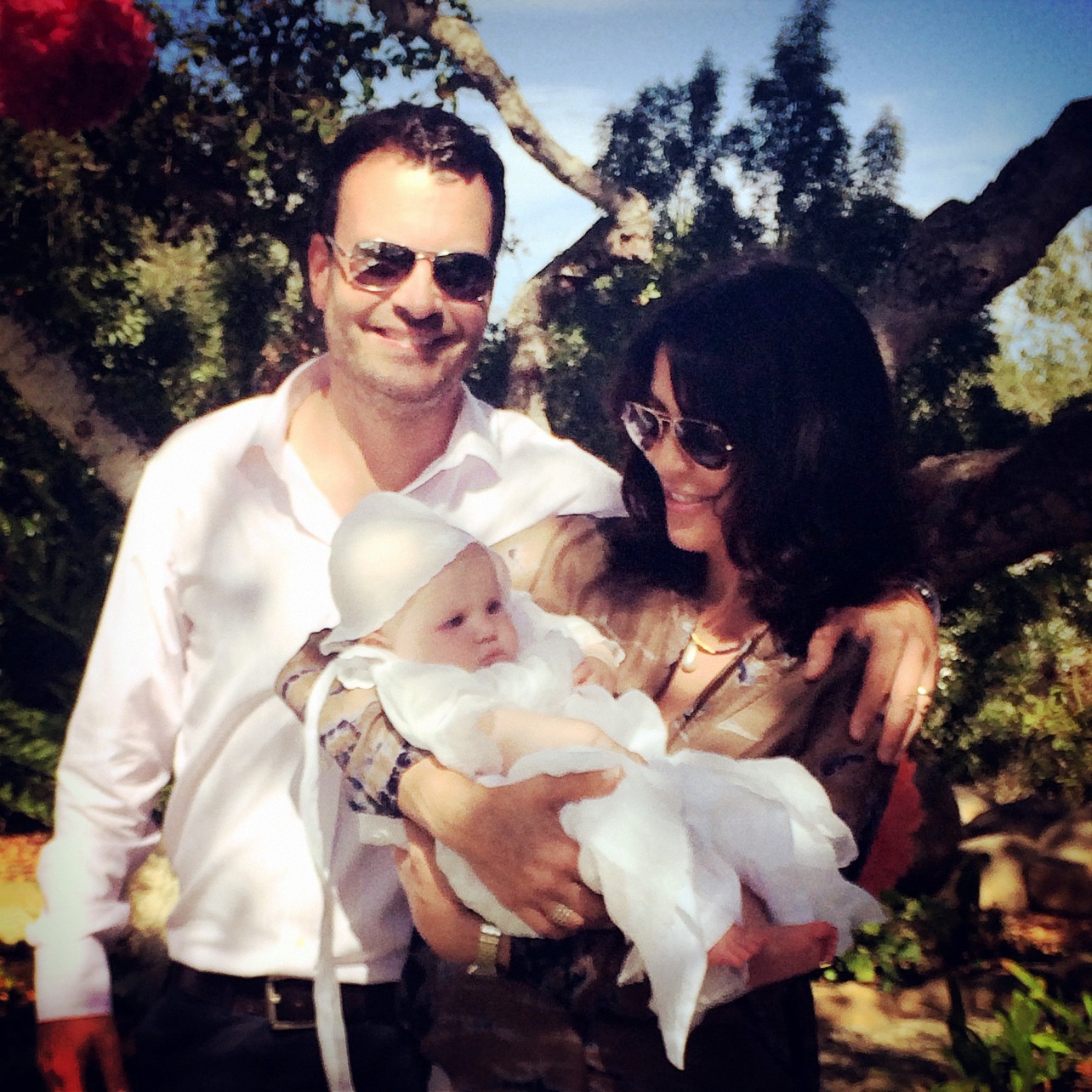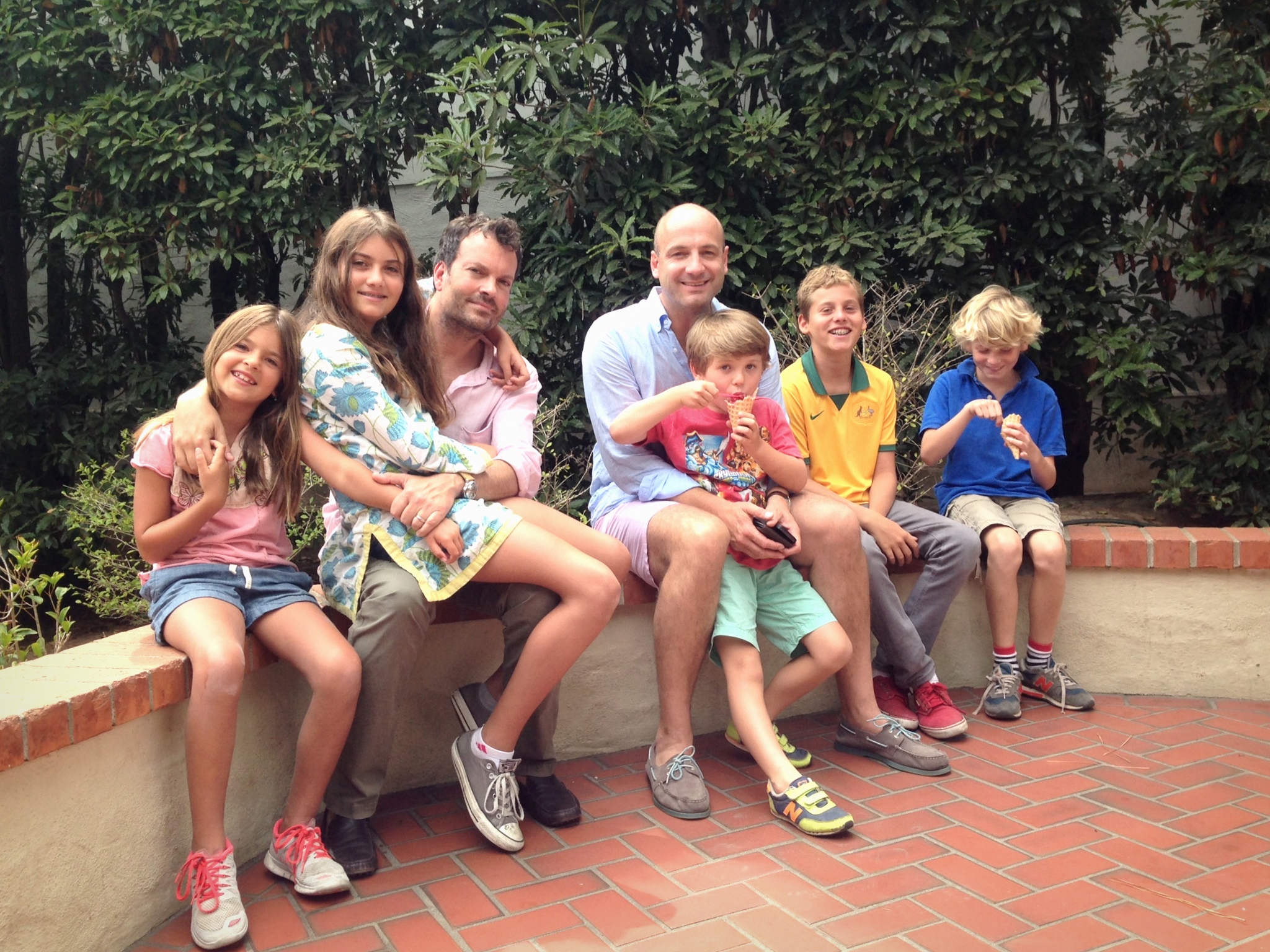 Yes, age has a way of seeing us through life with a calmer slant, each decade allowing us to just "be" without having to explain or quantify. Embrace your quirks and choices, but most of all embrace those you love.
Puss Puss beautiful family, see you soon!