Yesterday I awoke to a million thoughts racing through my head like a news ticker:
Did I send out the right pieces for the photo shoot? Did I order enough gold? Will the children finish their science experiment? Did we sort out logistics for Dario's soccer tournament this weekend? Will Bernardo's birthday gift arrive on time? Is it possible to spend enough time with our house guests and still make a dent in my To-Do list?
Stop!
Nothing.
STOP!
Still nothing.
I step away from my studio into our garden, new thoughts unfurling like a carpet in the Medina: The lavender loves the onset of the season, babies springing up everywhere. How stunning are these rolling hills of green velvet? How long have these magnificent olive trees been here? If savasana had a sound, it would resonate like the fountain...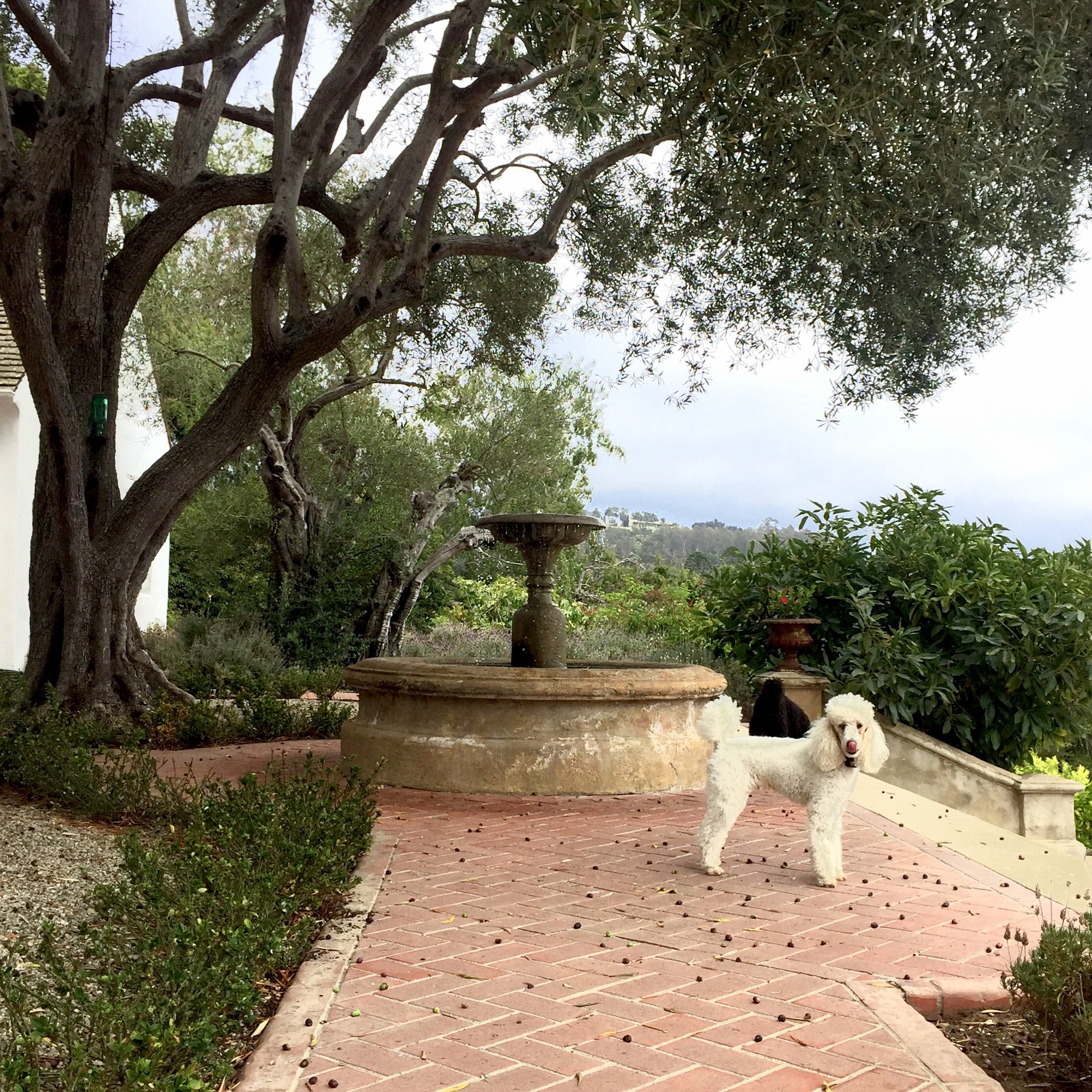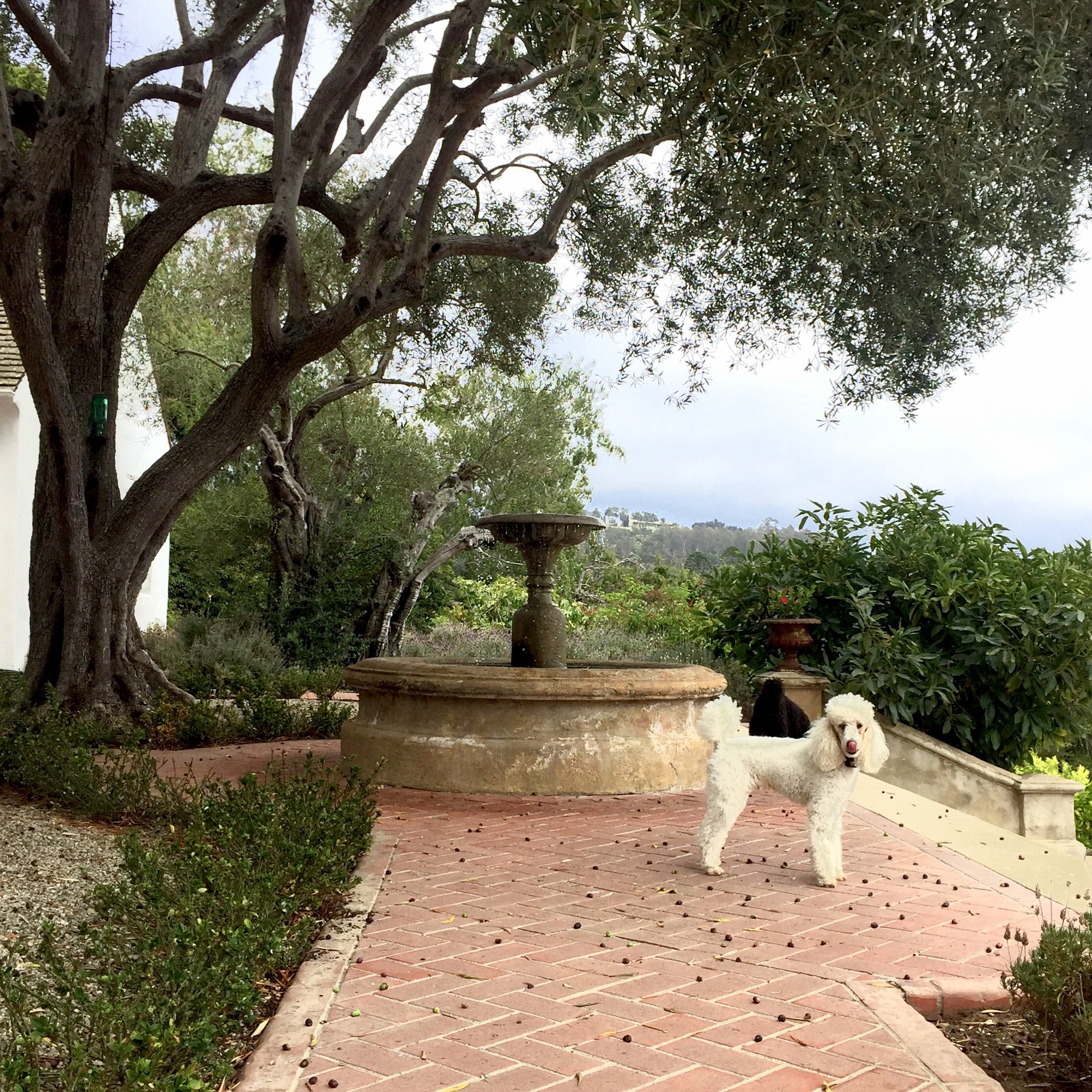 I lie down right then, right there, surrounded by nature's immense beauty with the sun beaming on my face while my so-much-to-do list simmered in the distance.
Eyes close. The rising and falling of my chest. Thoughts fading...
And for a brief moment my mind is still.
In a world dominated by tweets, email, social media, and what lies ahead, an equal dose of awareness and will can help avert the noise.
And in the end, that sense of ease is only enhanced by higher productivity.
OM...