There's no place like home…
Serendipitous it was, to say the least, that two months ago my daughter was cast as "Dorothy" in her school's rendition of The Wizard of Oz. We had no idea back then that the famed line would soon ring true to our family.
Tomorrow our second home, glorious San Francisco, will see us off to our first, Santa Barbara, the first city my husband and I have ever called home. Between us we were raised in five countries (three continents) and while we are grateful for those experiences, we have always been left with a fleeting understanding of what it means to be home.
And then we met her.
Like a loving mother, Santa Barbara swooped us up in all her glory, ready to bequeath a bundle of memories...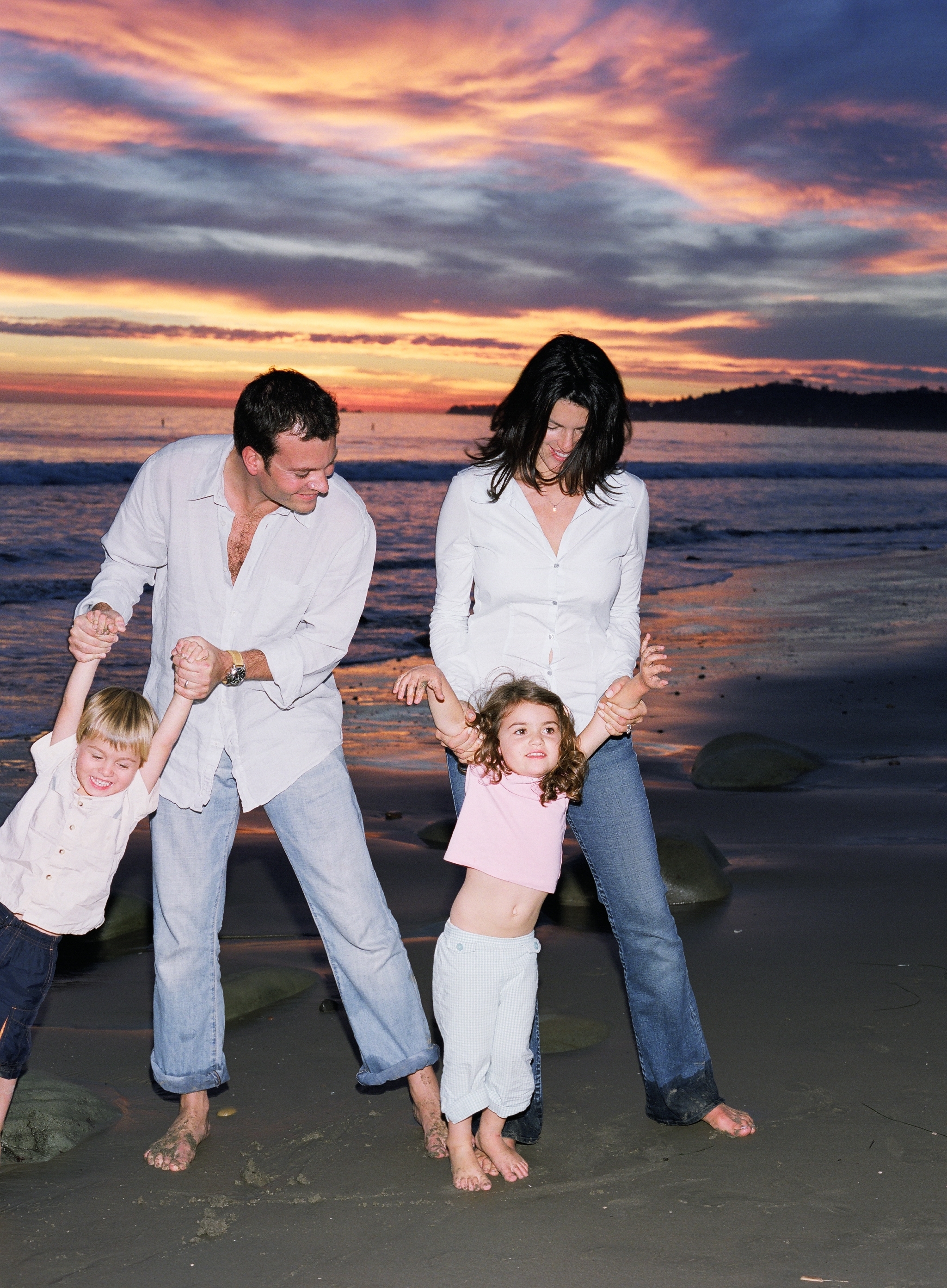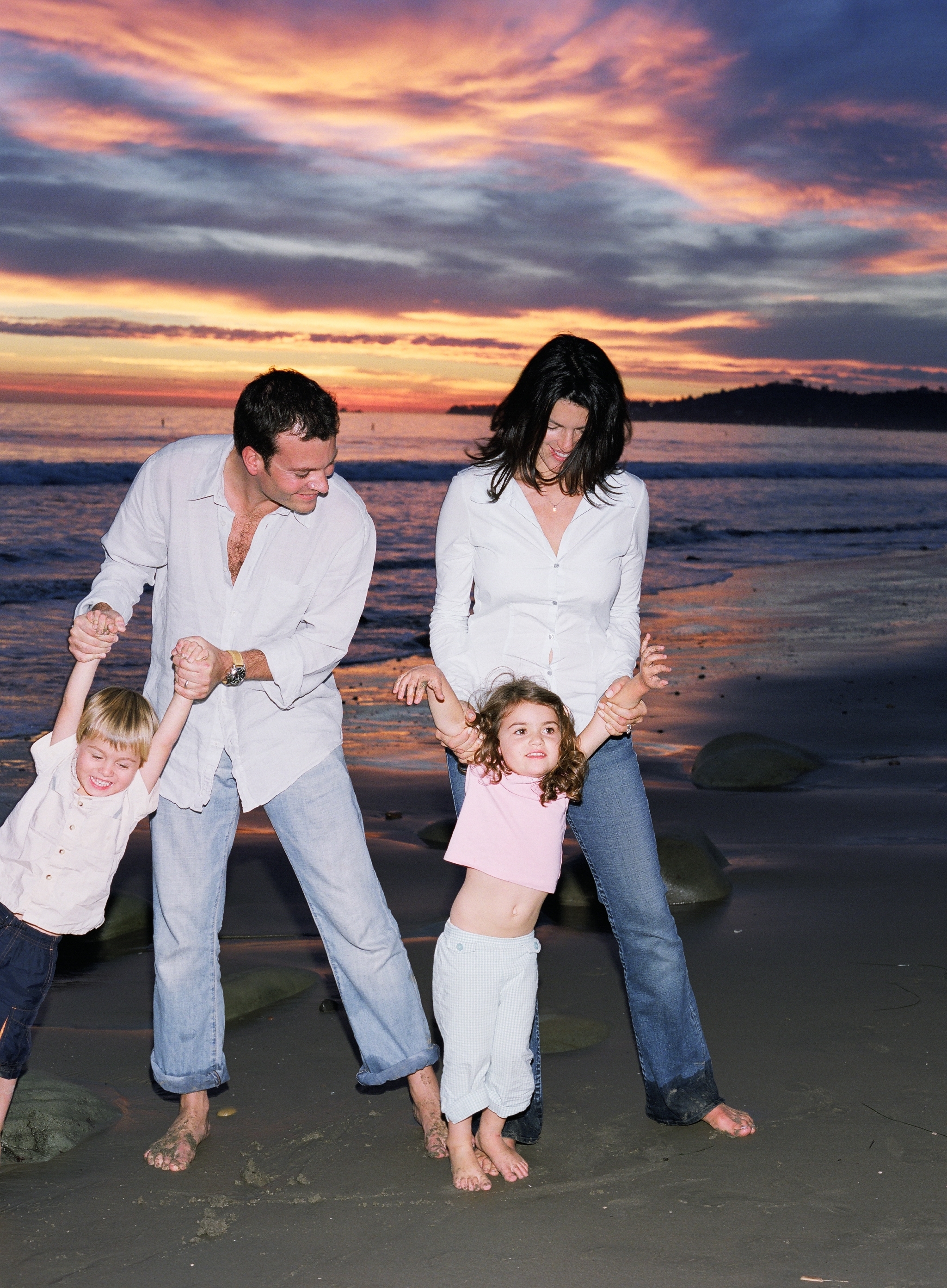 While we are excited about the prospect of returning to Santa Barbara, our roots in San Francisco continue to run deep. As the heart and hub of our collection, the Golden City has fondly become our family's second home. Thank you, Elizabeth Charles, for catapulting Designs by Alina to what it is today through your gorgeously curated boutique.
No longer as a tourist but now as a part-time dweller, I look forward to frequent fixes of the City which has and always will be at the core of our designs.