Every time Easter rolls around I am reminded of her...
I have never featured a personal friend on my blog, but this post comes so naturally, especially at this time of year, I have no choice but to ask that you indulge my need to honor her.
Among countless shared moments, with and without our children, Mileah's "Easter Egg Run" some years ago is forever etched in my mind. Any event she hosted was stylistically superb, from the flowers to the lighting, to the music and fare. And yet what made her gatherings so memorable is that each and every one of them was drenched in joy, a tone she effortlessly set from the moment her guests arrived. Not only kind and loving, Mileah was impervious to incidents that might send you and me into a tailspin. Red wine on a white settee? Not a problem. An heirloom glass meeting its fate on the living room floor? No worries. She weaved her way through those situations with so much grace that one was left wondering if she welcomed them like a badge of honor. Mileah was, in fact, a host to the world enriching the experiences of people from all walks of life with her charm and lovely demeanor.
She departed our world many moons ago but her spirit is alive and well. Our girls adore each other and despite several hundred miles between them, they are still the best of friends.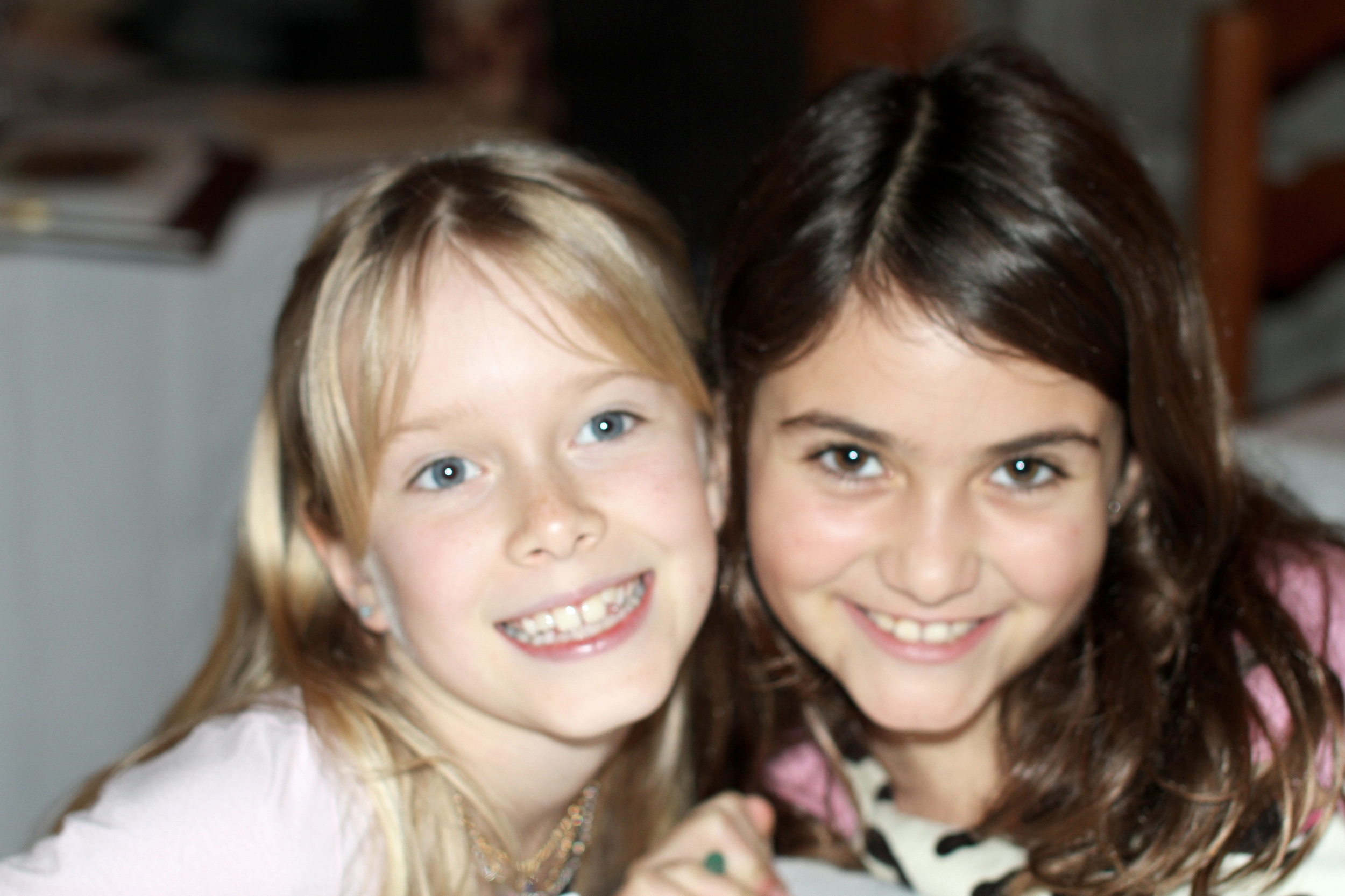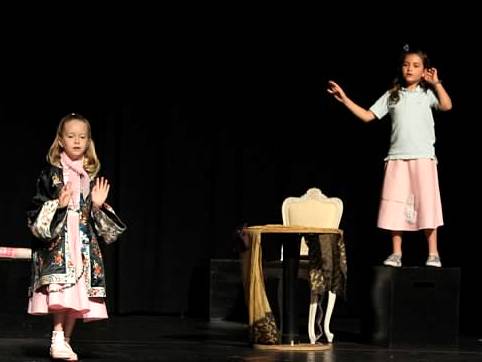 Not only beautiful, Mileah, the girliest girl I ever knew, was smart as a whip and wise beyond her years experiencing in three decades what most would only dream of in nine. Embracing the world for all it had to offer, she treated everyone she met with kindness and respect, deeply affecting them with her intoxicating zeal for life and memorable smile, her charm eluding no one...
I am grateful to have a platform through which to share her memory with photos and the words I wrote for her celebration of life three years ago. Thank you friends for allowing me the space, and thank you, Mileah, for enriching my life. You are forever in our hearts (but you already knew that, right?)