She is refinement embodied...
I was introduced to the San Francisco Editor at Large of C Magazine, Diane Dorrans Saeks, at a Pacific Heights cocktail party in honor of the talented editorial team behind C, my favorite lifestyle magazine. Diane immediately took to my jewels, and with symbiotic admiration my husband and I spent the better part of the evening wholeheartedly engaged by her eloquence, wit, sublime sense of style, and charm.
Much like San Francisco itself, the erudite London native personifies classic European elegance with an innovative eye for style. She is privy to the latest trends in design and fashion, teaches popular design courses at U.C. Berkeley, and travels the world on a quest to uncover its abundant beauty.
It is therefore no surprise to discover that Rizzoli, arguably the world's most reputable publisher of all things beautiful, has released twenty-two of Diane's books on travel, style and design. In short, her name is synonymous with style and her writing a refuge for world class designers and beauty seekers alike.
Diane has been most gracious in our every encounter offering invaluable advice and support for which I am eternally grateful. When she proposed a feature on Designs by Alina in her exquisitely curated online magazine The Style Saloniste, I was honored to say the least. Launched nearly seven years ago, the weekly journal, art directed by Brian Dittmar, offers comprehensive features on design, style and travel as well as in-depth interviews with world-renowned designers, artists and art collectors like Richard Shapiro, Ann Getty, Guy Hervais, and most notably Jean-Louis Deniot, about whom she has written in her most recent book, Jean-Louis Deniot Interiors.
While savoring countless features, I was pleasantly surprised by Diane's exclusive interview with designer Timothy Corrigan, unlocking the gates to his breathtaking Chateau du Grand-Lucé in the Loire valley.
Two degrees of separation...twice over.
A few years back my dear friend Michael Corrigan, Timothy's brother, organized a wonderful equestrian trip in France for a group of friends, during which we stayed at the stunning chateau. To whet your appetite I invite you to partake in a few nostalgic moments from that indelible visit and encourage you to further enjoy the superb talent of Timothy Corrigan via The Style Saloniste.
Diane cleverly describes her magazine as an "international salon of friends". From my vantage point a single breath of her poetic language and spellbinding photographs is more than enough to lure one into her endless world of soul-drenching beauty.
She strolls in adventurous sumptuousness like a rolling tide on pink sand, from the Indian desert to Florence, Latvia to Cuzco, Venice to Luang Prabang, the splendor of it all never eluding her.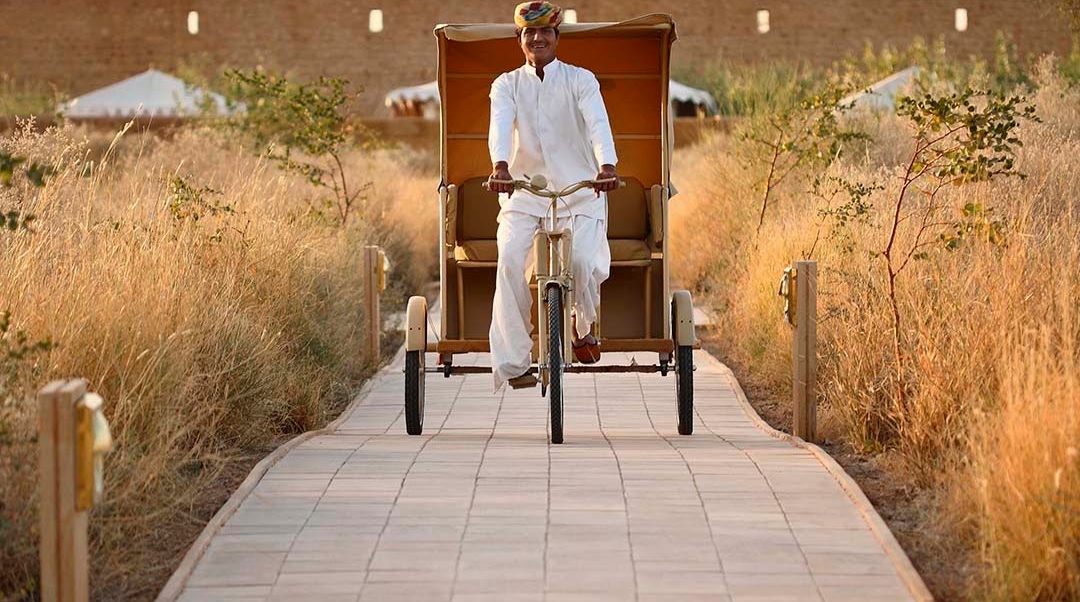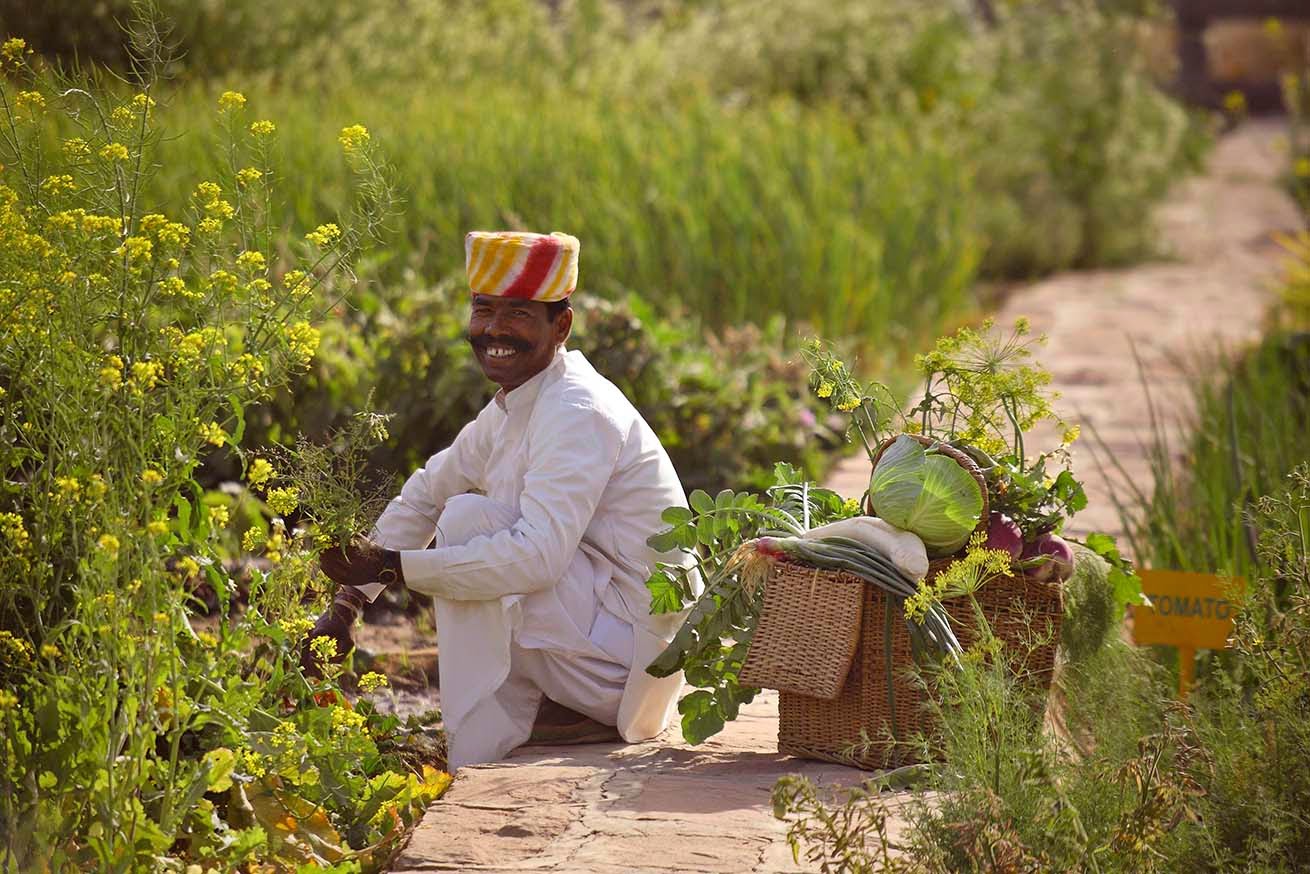 In a world dominated by sound bite journalism which leaves many of us yearning for a less ephemeral alternative, to view the richness of the world through Diane's hypnotic lense captivates us so deeply that our only longing is for the following week to arrive so that we might once again sit back, reach for a glass of our favorite Sancerre, and get lost in the marvelous world of The Style Saloniste.
All photographs and quotes herein are used with express permission of Diane Dorrans Saeks and The Style Saloniste, with the exception of the Chateau du Grand-Lucé photos which are property of Alina de Albergaria.