It must have been exhilarating to have been in her presence. The graceful, kind, ambassador of goodwill, who also happened to be intoxicatingly beautiful, would have been eighty-six today.
My twelve-year-old daughter adores Audrey Hepburn, and can never get enough of "Breakfast at Tiffany's," which is on my happy-to-do list with her this weekend. Last night as I tied up loose ends before kissing my trio good night, I had that motherly feeling that something suspicious was in the works upstairs because it was eerily calm. Suddenly, like a train horn in the middle of the night, I was startled by some "heavy-heeling" which revealed this most enchanting scene: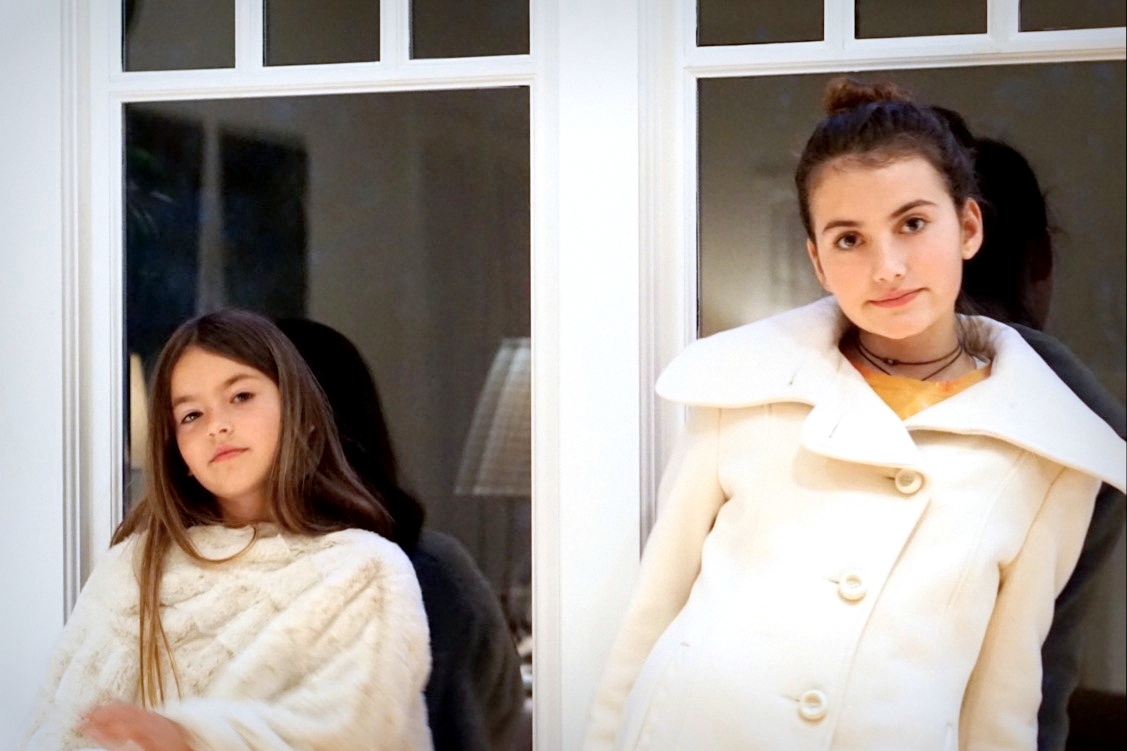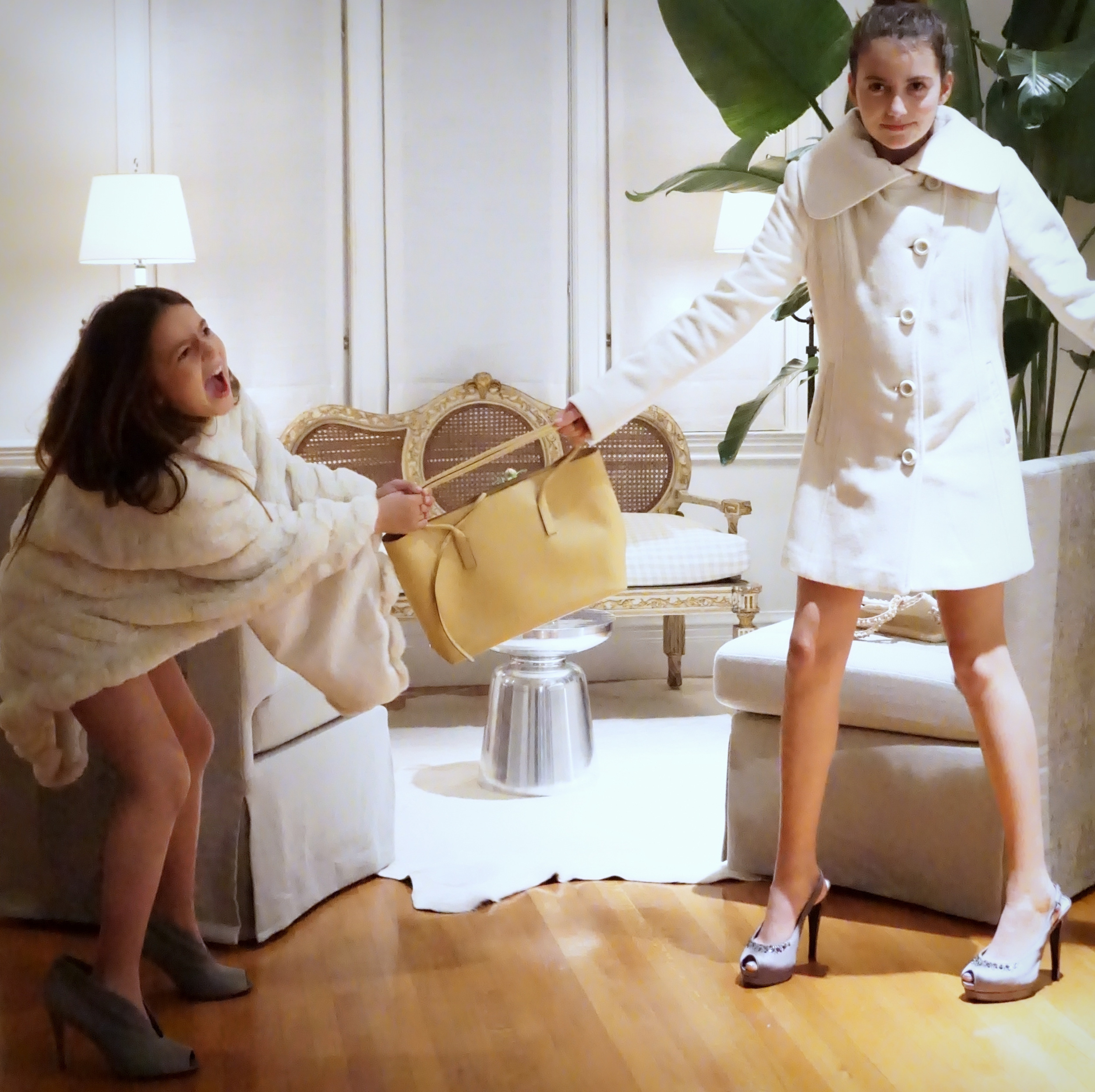 This tribute to Ms. Hepburn on her would-be-eighty-sixth birthday, will be a constant reminder of how fleeting childhood is and how fortunate we are to witness a coming of age encapsulated in such a loverly manner.
Audrey, you are everywhere...still...
Photo of Audrey Hepburn courtesy of dvd.net.au