In my last post I shared some discoveries about the land down under. This post completes the list so let's cut to the chase, shall we?
Discovery #3: Australians are serious about dining
Dining they know and they do it well. But don't bring your skinny wallet or you'll be dining on bread and a flat white! A dinner for two with one glass of wine each can easily cost $200. And if you are craving a wagyu steak at the famed Rockpool on the harbour, be prepared to pay $120 for the steak alone! The restaurants are uber-chic, pushing the dining experience to a new level à la Barcelona, New York or Tokyo.
Discovery #4: They are creative, quirky and love themes
I love Zimmermann and loved Richard Tyler back in the day. My husband works for an Australian company which is taking the tech world by storm, and one of my favorite boutiques in San Francisco is owned by Elizabeth Charles (she carries Designs by Alina jewelry) a fabulous Aussie with an incredible eye. So why was I surprised to discover just how creative these guys were? Because everywhere I turned, one creation upped the ante on the next. It was like the battle of the beautiful vs the eccentric down under!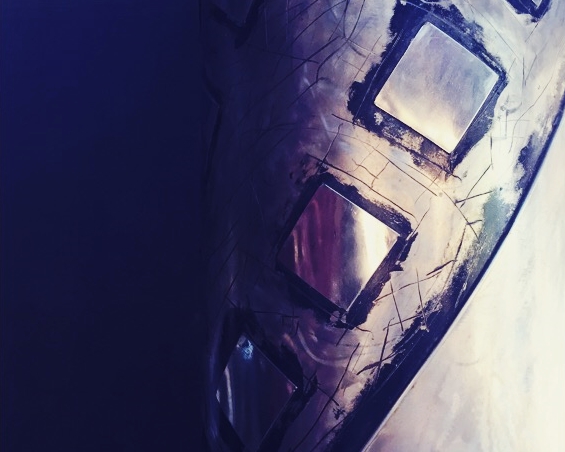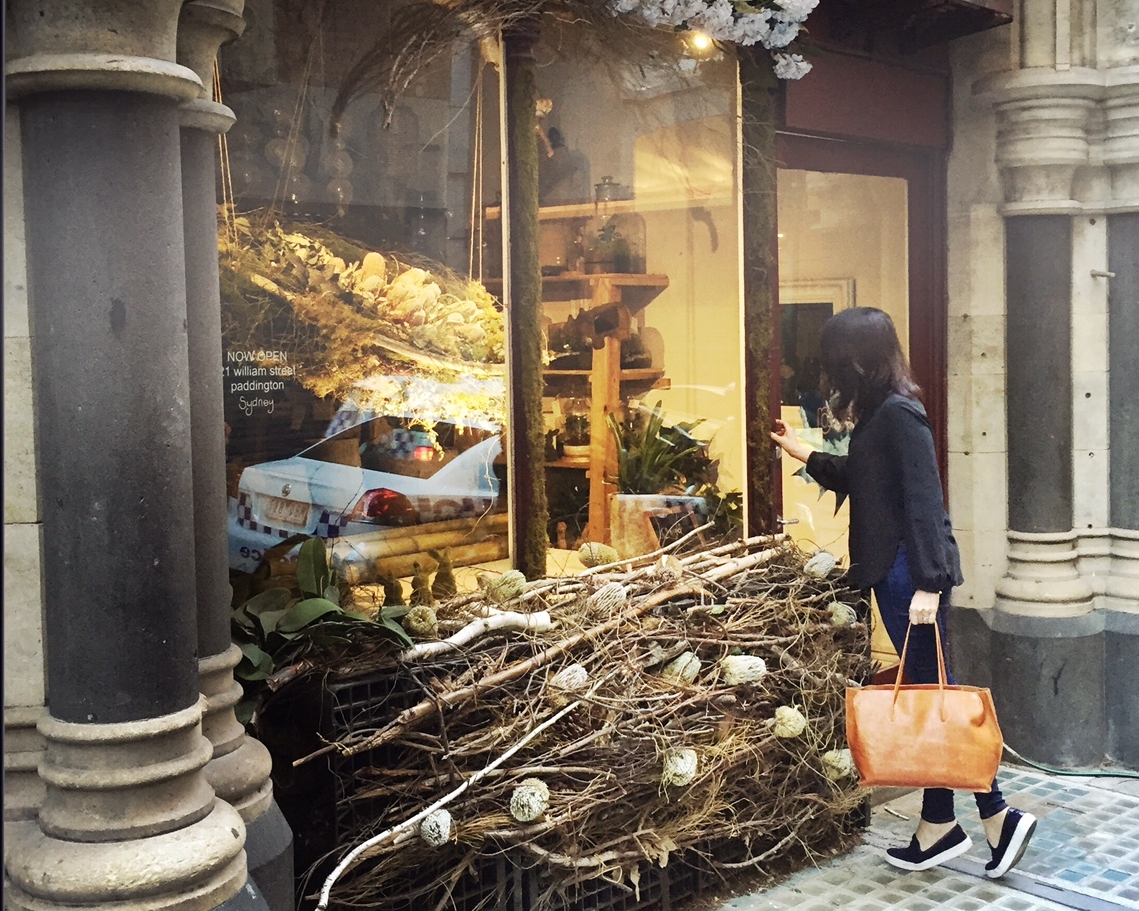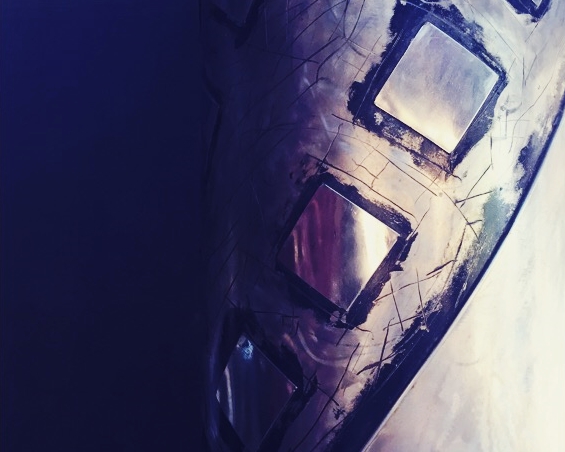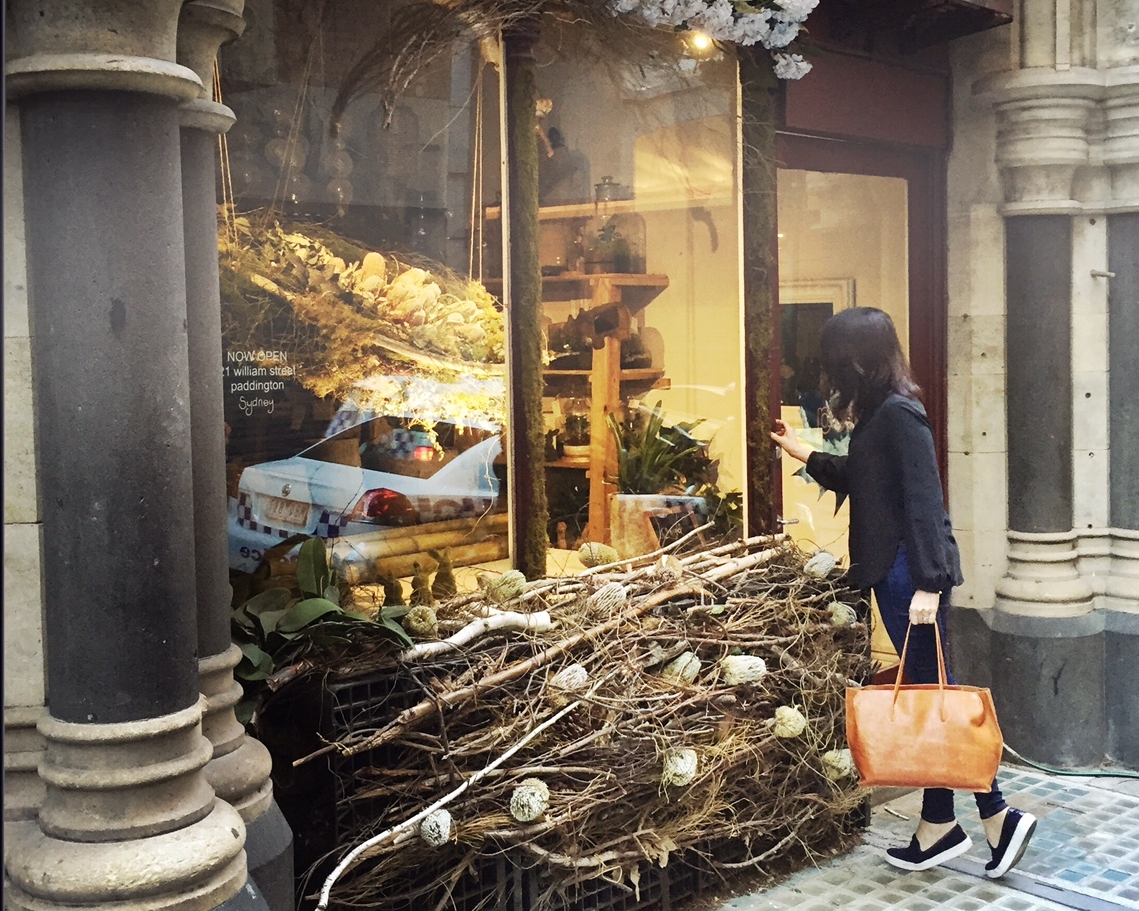 While Sydney's QT hotel pranced to the tune of an art deco theatre, complete with a singalong bar, Melbourne's Adelphia hotel engulfs you with sugar from the moment you set foot on the property. A horse drawn carriage doubles as reception, though this one skips the Princess Ball all together in favor of Candyland, replete with a myriad confections that are literally more than just eye candy. The rooms greet you with a never ending supply of sweets and in the unlikely event your sugar fix has not been satisfied by check-out, you will be sent home with more. Be it or not your cup of tea, when it comes to ideas, there is no shortage of risk taking in Australia.
Discovery #5
Australians like to have fun and are crazy about sports
Perhaps it was our relaxed mood after leaving our work and children behind for a few days, but city dwellers in Sydney and Melbourne seemingly had not a care in the world. With a strong economy as a backdrop, we noted a common air of confidence and congeniality among locals which kept everyone outdoors, enjoying all that their cities have to offer (not in the least sports as evidenced by sprawling stadiums) during the day and into the wee hours of night.
Discovery #6: Everyone visits Australia!
In the few days we were there, Ed Sheeran was performing, the ICC Cricket World Cup took place, a Comedy Festival was in full swing, and an outdoor event for the launch of Netflix was held at the Sydney Harbor. Everyone from Prince William to Maroon Five to Kiss to Taylor Swift has recently been there or are slated to visit. And it's no wonder, for down under there's not a care in the world.